The Nigeria Olympic Committee, NOC will be organizing a 2-day seminar for Presidents of National Sports Federations.  The seminar topic "Governance is Sports" is scheduled to take place from 15th – 16th March, 2018 at Starview Palace Hotel, Abuja.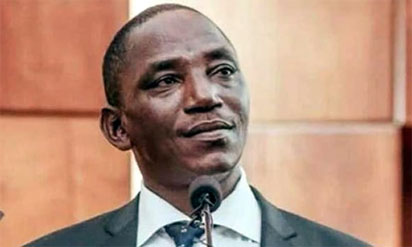 The seminar is organized in collaboration with the International Olympic Committee under the auspices of the Olympic Solidarity.
All Olympic Sports Federations and Institutional federations such as NUGA, Schools Sports, CISM etc. have been invited to take part in the class.
The International Olympic Committee expert Mr. Donald Rukare, is expected to arrive Abuja on Wednesday 14th March, 2018.
The seminar aimed at covering topics like Leadership in Sports, Election and Electoral Processes and so on.
It is a classroom setting but it however promises to be interesting.
The NOC will also cease this opportunity to have an Executive Board meeting with her members in order to update them on the upcoming events for the year 2018.