Shell Petroleum Development Company Limited has stressed the need for Environment Impact Assessment, EIA in its operations.
It its latest report obtained by Sweetcrude, the company stated that: "in Nigeria, we complete Environmental, Social and Health Impact Assessments (EIAs) for all our development projects, in accordance with Nigerian Law.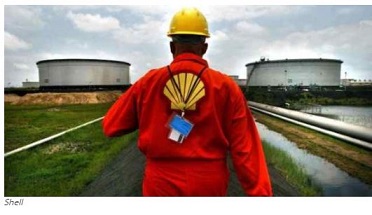 "The aim is to reduce the environmental and social impact of our activities as much as possible and look for benefits for affected communities.
"Our EIA reports stipulate how we manage the impact and benefit to the environment and society. It is an instrument by which we identify and assess the potential environmental, social and health impacts of a proposed project, evaluate alternatives, and design appropriate environmental and social management plans during the life-cycle of the project. These reports are scrutinised by the regulator as part of the approval process for the project."