By Harris-Okon Emmanuel & Chioma Onuegbu
UYO—The crisis rocking Federal Government College, Ikot Ekpene, Akwa Ibom State, has shown no sign of abating as the parents of students have petitioned the Presidency and the state governor, Mr. Udom Emmanuel, concerning the school's Principal, Mr. Festus Dappa.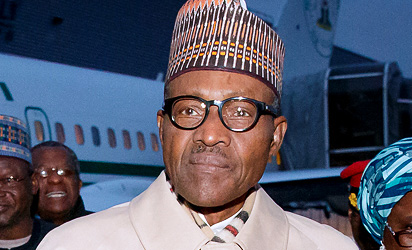 The parents had earlier taken to the street over what they described as "an inglorious return of the principal, at a time he was yet to exonerate himself from the alleged financial scam running into N100 million."
In a fresh petition by the PTA Chairman, Mr. Imoh Abam, and eight others, copied President Muhammadu Buhari, Minister of Education, the governor, EFCC, DSS, Speaker of Akwa Ibom State House of Assembly, among others, the aggrieved parents said they decided on the initial petition having been financially stressed due to levies imposed by the principal.
The petition read in part: "Following complaints by concerned parents, the Ministry of Education sent a team to the college. Also a new Principal, Ms D. I. Gogo, was transferred to the college to replace Mr. Festus Dappa.
"However, one week after, same Dappa was re-posted to the college to sit on his investigation."
However, reacting yesterday, Mr. Festus Dappa denied the allegations, noting that "all these allegations against me have been investigated and cleared by the EFCC, the education authorities and others. So I am surprised that this is coming up again.
"I was asked to leave for the investigation to be carried out in the school, which I did.
"After the investigation, I was asked to come back and resume duties."