AWKA—ANAMBRA State Commissioner for Information and Communication Strategy, Ogbuefi Tony Nnachetta has denied media reports that Governor Willie Obiano has dissolved his cabinet, sacked his Commissioners, aides and other political appointees.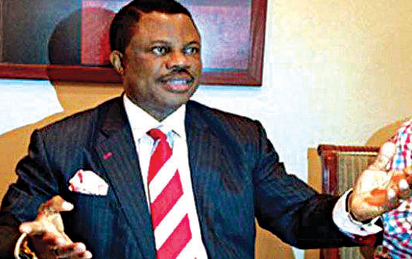 Nnachetta said, the false report arose from misinterpretation by a section of the media of the contents of a leaked internal memo originating from the office of the Secretary to the State Government ,directing all political appointees to prepare to submit their handover notes and accounts of stewardship on or before Friday, March 16, 2018.
"The tenure of all appointees including the governor ends on Friday, March 16th. The governor will be sworn in for a second term on Saturday, March 17. His Excellency may then chose to appoint or re-appoint whom he pleases. That is proper governance," he said.