….Insists Gana, Adeniran, others must be wooed back to PDP
GOVERNOR of Bayelsa State,  Mr Seriake Dickson has said that the Peoples Democratic Party, PDP, was  a national asset  owned by all Nigerians and not by any individual.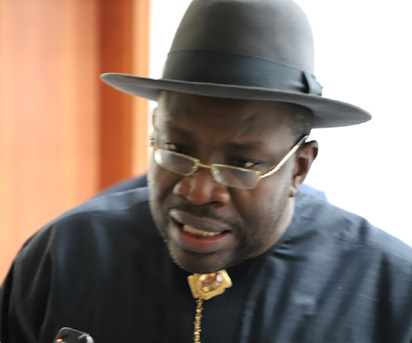 Dickson in a statement by his Chief Press Secretary,  Francis Ottah Agbo in Yenagoa,  also described Professors Jerry Gana and Tunde Adeniran as icons of democracy and leaders of  progressive politics in the PDP and the country,  stressing that they must be wooed back to the PDP fold.
Dickson who is also the Chairman of PDP Reconciliation Committee, said while the leaders of the party are important stakeholders  in the scheme of things  that the real stakeholders of PDP are the ordinary Nigerians in whom sovereignty lies.
He said, "No one governor, no one lawmaker or leader of PDP can own PDP or singlehandedly produce a presidential candidate.  Therefore, what is required of PDP leaders now is to work with all parties including those who have left the PDP to produce a credible candidate that is acceptable to the generality of Nigerians on the platform of PDP to defeat the APC in 2019."
The governor said his Reconciliation Committee will continuously  engage aggrieved party members including those who have left PDP to return to the party, stressing that "We must be together to save our party and country from collapse. "
He said with less than one year to the  2019 general election, time was of essence and the right thing to do now was for all men of good will to come together to challenge the APC.