By Chinonso Alozie
OWERRI—THE Association of Imo Petroleum Marketers and Dealers, AIPMD, has revealed that there are over 160 oil fields in the state.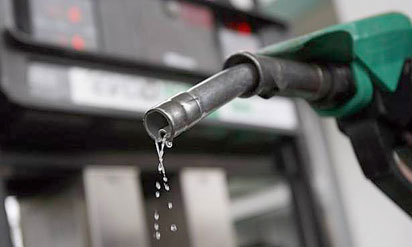 Speaking to Vanguard in Owerri, the chairman,  AIPMD,  Mr. Chinedu Ndubuisi, also  argued that having a database of oil companies operating in Imo state, would help create opportunities for the people.
His statement is coming at a time, a litre of petrol is said to be selling between N165 and N170, as against N145 government approved pump price in the state.
On some of the reasons for the  one day conference with the theme: "Consolidation of Imo Petroleum Sector" he said: "The society is becoming a global village. We are trying to open up opportunities, attract investors and obviously, if we are able to tap into this, it will raise a lot."
Ndubuisi disclosed that, "We have assets in terms of oil and gas deposit in Imo state, but as we speak now, there are over 160 oil fields situated in about 12 locations in Imo state.
"We have so many oil companies in the state, do we have the database to say that this is exactly what we have? We rely on the database of NNPC, and other oil companies to assess our own data."