By Simon Ebegbulem
BENIN—THE Edo State House of Assembly, yesterday, described as untrue and surprising the claim by Peoples Democratic Party, PDP, in the state that it sent a bill to the House seeking for a law to stop open grazing in the state.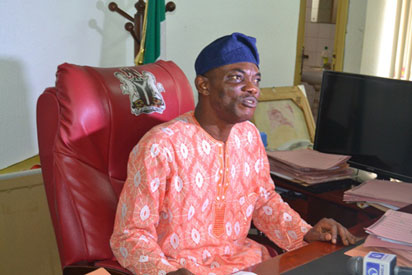 Reacting to claim by the state PDP Chairman, Chief Dan Orbih that the bill is before the state House of Assembly, Speaker of the House, Alhaji Kabiru Adjoto, explained that what was received by the House is "a mere letter which we received from the post office, talking about open grazing and not a bill before us.
"There is a procedure for everything. PDP knows the address of the Edo State House of Assembly; they know how to present a private member bill or sponsor a bill.So they cannot post a letter saying it is a bill. We don't even know the person that sent it.
"They used PDP letterhead, but nobody signed it. Who are the sponsors of the bill if it was a bill they sent to us? Those who are sponsoring it should put their names in it.
"PDP is a political party and not the name of a person. We have PDP lawmakers in the House, so if they are confused, they should use their lawmakers as sponsors."