•As Buhari flags off Lekki Deep sea port
By Godwin Oritse
THE Federal Government has approved N90 billion for the development of special economic zones across the country in line with its Economic  Recovery and Growth Plan (ERGP), even as it targets N200 billion revenue at the end of the concession period.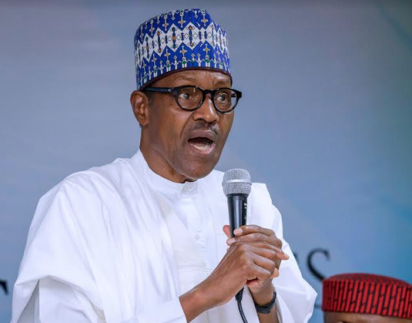 President Mohammed Buhari disclosed this, yesterday, in Lagos, at the flag off of the Lekki Deep Seaport, noting that the approval was given to fasten economic development through projects such as the Lekki Deep sea port.
Buhari who was represented by the Vice President, Prof Yemi Osinbajo, also noted that  the Lekki deep seaport project is a landmark project as it targets 4.7 million containers annually when in full operation.
He stated: "With this feat, the Lekki deep seaport will become one of  the largest deep water ports in our region and serve as a hub for port operations for the whole of West Africa. And with all of the plans they that they have for developing it, we expect that it will probably be the largest in Africa.
"We expect that with the project construction, when completed, it will influence the generation of up to 170,000 direct and indirect jobs in the economy.
"The promoters, I am told also, plans to  dredge the port channel to about 16 meters draft  which is not currently obtainable in any seaport or any port for that matter in the country. This in itself is an indication that ships of larger size will now be able to visit the port and greater efficiency in economics   of scale will generate significant revenue for   the Nigerian economy with government earning a significant portion of it.