By Chris Ochayi
ABUJA— Determined to broaden the scope of its skill acquisition schemes, the Federal Government has called on graduates of such schemes in Niger Delta to put the skills acquired to good use to encourage the  development of the region and the country.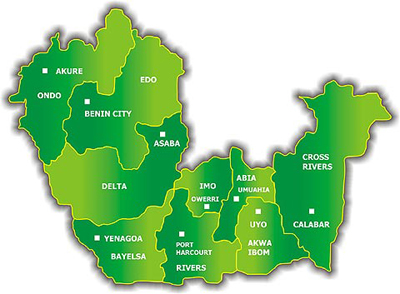 It noted that empowering youths of the region, through its various skills acquisition schemes, was vital to ensuring sustenance of peace and tranquillity in the region.
Minister of State for Niger Delta Affairs, Professor Claudius Daramola, stated this at the graduation ceremony of 50 non-militant youths in artisan/skills acquisition training in the housing sector at Joseph Ayo Babalola University, JABU, Ikeji, Osun State.
He said the training was proof of the current administration's resolve to use the development of human capital to address unemployment as well as ensure peace and security in the region.
The minister added that the decision to embark on the skills acquisition schemes was necessitated by the realisation that they not only positively impact the lives of participants, the society also benefits from their multiplier effects.
He informed graduates of the four weeks training programme that they will be financially empowered to start their businesses while the ministry will monitor them to ensure that the resources are put to good use.
In his remarks, Vice Chancellor of Joseph Ayo Babalola University, Professor Sola Fajana, commended the Federal Government for the programme and efforts made so far in that sector, which he described as timely.