ASUS ROG Strix
Though on the large side, the ASUS ROG Strix, sold for N720,000 at Pointek stores across the country, is apt for creative professionals, be they fashion designers, furniture makers, architects , engineers as well as audio, video and photo editors.
This is because the ROG Strix is packed with Intel Core i7-7700HQ processor, 16GB DDR4 RAM, a 1 terabyte hard disk, 15.6 inches screen and a Windows 10 64 BIT operating system, to make life easier on several levels.
Lenovo Ideapad 110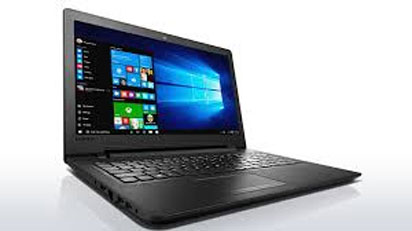 Available for N140,000 at Office Everything stores, the LENOVO IDEAPAD 110 is worth every students' finance as it would serve the Fine and Applied Arts student, the budding Engineer as well as the literary buff who plans to write an A-grade project from an array of e-books.
The Lenovo Ideapad is fitted with an Intel Pentium processor, 4GB RAM, 500GB hard disk storage space and a 15.6 inches slim screen.
Surface Book Pro 4
Available in variants of 128, 256, and 512GB or 1Terabyte solid state drive or hard disk space, Microsoft's Surface Book Pro 4 tablet is apt for audio and/or video editing, photo editing, graphics design and the likes, all on the go.
With 1TB cloud storage, professionals can link their work and instead of carrying their laptops that have all their work around, with the Surface Book, work can be continued on the go with 13.5 inches PixelSense display touch screen with surface pen.
It also comes with Intel Core i5 or i7, Windows 10 operating system and Adobe creative Cloud Photography, all for N550,000 in SLOT outlets.
Western Digital External Hard Drive Passport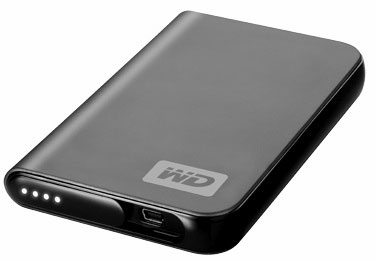 To back up your work, as well as for easy transportation of files, Yudala has original external hard disks that are reliable. One of such is the Western Digital External Hard Drive Passport available for N25,000.
The 2TB Passport comes with auto backup with included WD Backup software, password protection with hardware encryption and USB 3.0 port that is USB 2.0 compatible.
For creative professionals who have to save large raw files or back them up, the 2TB capacity is advised. A professional photographer revealed that from his experience in the field it is safer to have about two 2TB hard disks than one super large external hard disk.