Dangote Cement Plc, Ibese Plant has announced a multi-million naira scholarship award to 115 students from its 15 host communities for the 2017/2018 academic session.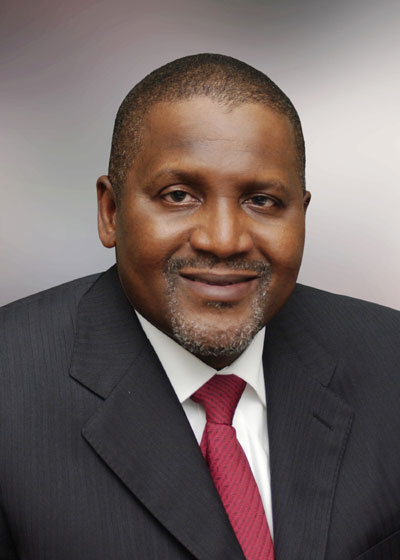 The company said the scholarship had become an annual event meant to contribute to the educational development of the people and area and position them in right place in the scheme of things in Ogun State and Nigeria in general.
Acting Plant Director of Dangote Cement, Ibese, Mr. Louis Raj, while speaking during the presentation of cheques to the beneficiaries at Ibese Plant, explained that the management decided to increase the number of beneficiaries to 115 from the previous 80 so that more children of the area could benefit.
He also said the decision was meant to encourage the young ones to go to school as a sure way of building them mentally and morally so that they be good to themselves and the society.
The General Manager, Government and Community Relations, Joseph Alabi, while giving the breakdown of the scholarship, said the award covered 115 students of Yewa origin studying various courses across several higher institutions of learning in the country.