By Samuel Oyadongha
THE Mascot for the up-coming Governor Dickson Unity Cup code-named, "the Ogbia Challenge," has been unveiled with a call on every stakeholder to deploy sport as a tool to promote unity and peace in Ogbia Kingdom.
Bayelsa State Commissioner for Information, Hon. Daniel Iworiso-Markson made the call during the unveiling ceremony at the Amphitheatre of the Information House, Yenagoa.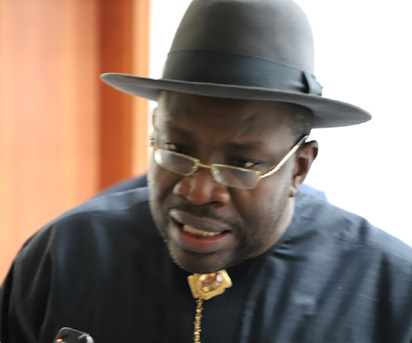 He said unity remained a catalyst for communal growth and development, adding that every Ogbia person must avoid divisive tendency and work together in the spirit of oneness as practised by the forebears of the Ogbia nation.
The football fiesta, he said, would also hunt for talents to be promoted at the fiesta while discussions are on with scouts to assist in picking the best of talents, who when groomed, could play in big league abroad and contest for national jersey.
He said the Ogbia challenge also has the capacity of discouraging the youth from committing crimes, saying that young people must embrace sports as  a career.
While unveiling the mascot, the Obanoban of Ogbia, His Royal Majesty Charles Owaba, urged the Ogbia people to embrace one another as a member of one big family in order to promote individual well-being and communal development.
The Paramount Ruler, represented at the event by Chief Johnny Johnny, commended Hon. Iworiso Markson for seeking the good of Ogbia at all times.