By Frederick Okopie
lagos—Governor Akinwunmi Ambode of Lagos State yesterday said the state government would invest on state public officers by designing and delivering coaching instructions that would increase the knowledge and skills for improved productivity.
Ambode who spoke at a two-day training programme for Lagos State Public Service facilitated by XLS Consult Limited on the topic: "Coaching for Higher Performance",  told participants to strive towards attaining optimal effectiveness and productivity.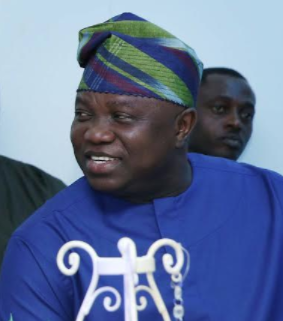 Represented by the Commissioner for Establishments, Training and Pensions, Dr. Akintola Oke said: "Coaching in organisation and leadership setting is also an invaluable tool for developing people across a wide range of needs. The benefits of coaching are many; 80% of people who received coaching report increased self confidence and over 70% benefits from improve performance, relationships and better communication skills." Superiors have been advised not to underestimate the impact of coaching on their people as it frequently creates a fundamental shift in their approach to their work.