No fewer than 96 players have applied for membership of the Professional Golfers Association (PGA) test, which would commence with a one-year internship with some certified professional clubs across the country.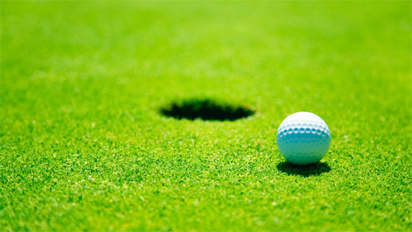 According to Samson Lawal, the Director of PGA Nigeria in a statement made available to newsmen, the five days test will run from Jan. 22 to 26.
The test will take place at the Lamingo Golf Club and will be the highpoint of the admission process.
The director said that the PGA would only admit exceptional players that would raise the bar on the PGA Nigeria Tour, which is regarded as one of the toughest on the continent.
"We have raised the bar in the admission process and this is to help the association pick the very best talents from the lot that we have here, among other things.
"We are not purely focusing on the Playing Ability Test (PAT), there is the test of English Language, Club Repairs, Pro Shop Administration and Rules of Golf and its interpretation.
"We intend that the ones that eventually scale this Qualifying School Test will be the best of the lot and those that have what it takes to contribute meaningfully to the development of the game,'' he said.
The statement added that the players would run through 54 holes of play in three days at the Lamingo golf course while, other aspects of the test will run concurrently daily after every round of the game.
The successful players are billed for a round of golf with members of host clubs on Saturday Jan.27, 2018.
The event would be rounded off with award ceremony and presentation of Certificates to new PGA members on the same day.
NAN