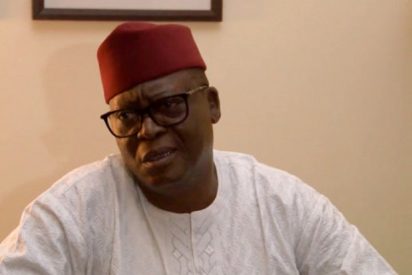 Adeyeye
Mr Dayo Adeyeye, the National Publicity Secretary of the Peoples Democratic Party (PDP) on Thursday said no fewer than 2,800 delegates would participate in the party's Dec. 9  national convention.
Adeyeye made this known while briefing journalists at the end of the 77th National Executive Council (NEC) meeting in Abuja.
He said the party Caretaker Committee was determined to conduct the best party election in the history of the country.
He said the committee had promised to be free and fair in the convention and was ready to provide answers to any question any aspirant might raise.
Ahead of the convention, Adeyeye admonished aspirants to watch their words and to avoid foul language, to ensure hitch-free elections.
He said the party was not under any threat of a parallel convention, as the aspirants were committed to building a greater PDP.
According to him, Nigerians still believe in the PDP and are expecting the party to provide an alternative in the 2019 general elections.