All is set for the Centenary Celebration of the return of Okeho to its original site from the old site. The event holds from October 20 -28, 2017.
Okeho, the headquarters of Kajola Local Government, Oyo State, had existed for more than three centuries at the present location before our forefathers were forced to migrate to the old site (Okeho Ahoro) for security reasons due to incessant raids by the slave traders from Dahomey (now Republic of Benin) and the attacks by Fulani warriors.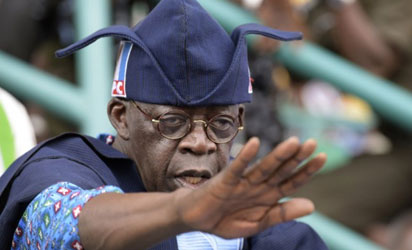 To mark this historic event, the Planning Committee has drawn up a nine day programme of events spanning October 20 – 28, 2017.
On the final day of the celebration (October 28), a book Okeho in History by Professor Segun Gbadegesin, the Asiwaju of Okeho would be launched. Asiwaju Bola Tinubu is the Chief Launcher.
Dignitaries expected at the occasion include Governor Abiola Ajimobi of Oyo State, the Alaafin of Oyo, Oba Lamidi Olayiwola Adeyemi III, former governor of Oyo State, Otunba Adebayo Alao-Akala and Minister of Communications, Alhaji Adebayo Shittu.