Governor Abdulfatah Ahmed of Kwara State has called for special focus on political economy in the quest for true federalism in Nigeria to ensure class elevation and egalitarianism.
Governor Ahmed, who made the call yesterday in Ilorin at the All Progressives Congress, APC, North Central Zonal public meeting on true federalism, maintained that the core of the current agitation for true federalism or restructuring was a drive towards redistributing resources in an equitable manner.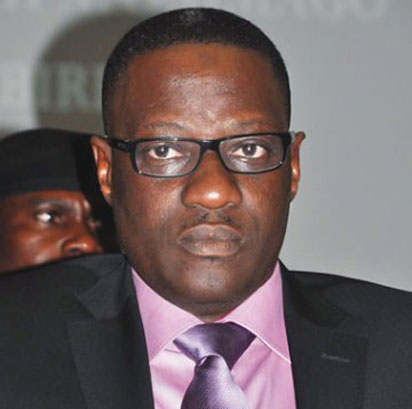 He said: "This dialogue should explore ways of ensuring the greatest good for the greatest number of our people.
"That, to me, is what we must address our minds to within the context of our federation or any other structure that we may come up with."
In his message, Governor Sani Bello of Niger State, represented by his Special Adviser on Political Mat-ters, Mr. Solomon Nyaze, said the state has resolved to commit to policies that will promote national unity and devolution of power, and not division.