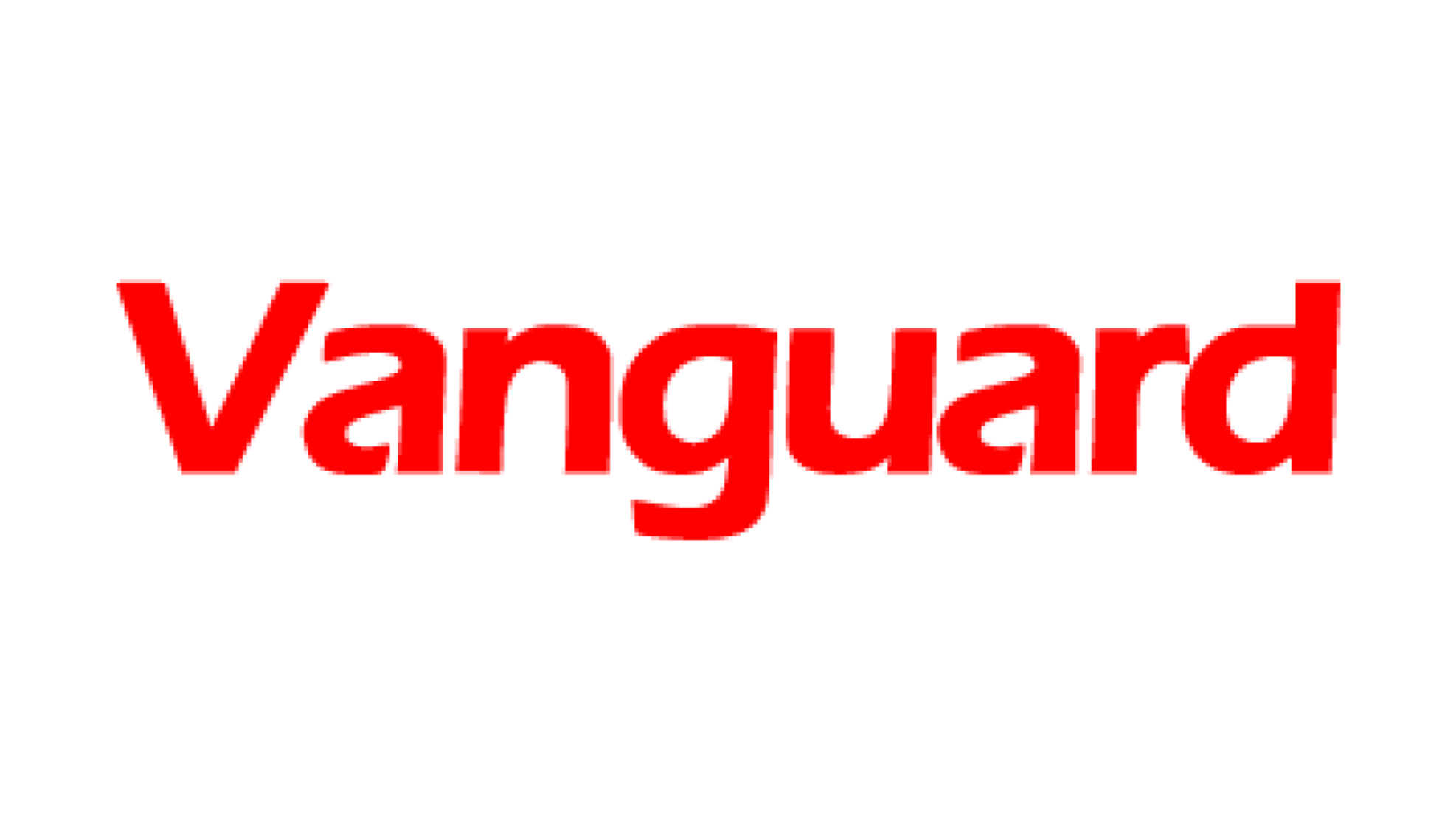 Denmark says it will use its chairmanship of the Council of Europe this year to make it easier to expel foreign criminals, Prime Minister Lars Rasmussen said in Copenhagen on Friday.
"I think we are all outraged, I know I am.
"We hear that it is impossible to send foreigners out of the country when they are obviously unwanted and are only looking for trouble," Rasmussen said.
In November 2016, Denmark took over the six-month rotating chairmanship of the 47-nation body that oversees human rights.
Denmark's Supreme Court had ruled in May that four Romanians accused in their country of organised human trafficking could not be expelled as conditions in Romania's prisons would violate their human rights.
Rasmussen called the issue intolerable and discussed the case with Romanian President Klaus Werner Johannis in June.
"It is my gut feeling from my talks with colleagues that I am not alone in my viewpoint.
"It will be a priority for the government to contribute to a reformed EU and a reformed Europe."
Rasmussen also said expulsion of foreign criminals could be used as a tool to combat a surge in gang crime in Copenhagen.
"I think it is something these people will have respect for – a one-way ticket out of Denmark."
There have been more than 20 shootings in Copenhagen in the last two months.
The government said on Friday it would deploy soldiers to help the police with border control and monitoring tasks, so more police officers could be freed to work on gang-related crime.
NAN