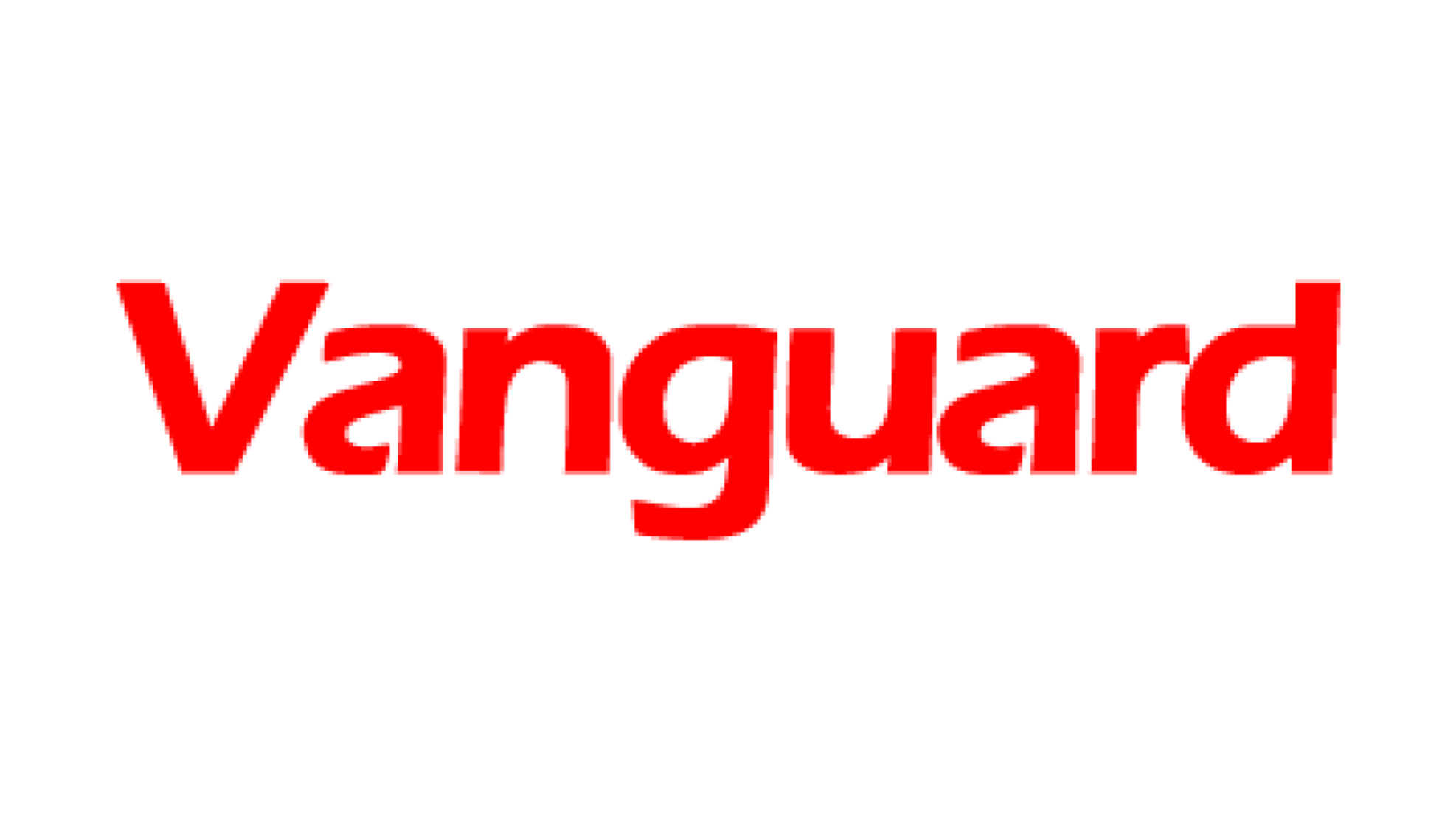 Custodian and Allied Plc has announced a growth of 31 percent in its profit before tax (PBT) for the half year ended 30th June 2017.
The profit before tax of the Group, with investments in life and non-life insurance, pension fund administration, trusteeship and property holding businesses, rose from N3.6 billion in the first half year of 2016 to N4.7 billion in the same period in 2017, while profit after tax (PAT) rose to N3.8 billion from N2.9 billion of 2016.
In the statement filed with the Nigerian Stock Exchange (NSE), the directors of the company have recommended payment of an interim dividend of 10 kobo for every 50 kobo ordinary share of the company, an increase of 43 percent over the 7 kobo interim dividend paid in 2016.
The directors are confident that, barring unforeseen unfavourable circumstances, the positive trend would be sustained for the rest of the year.