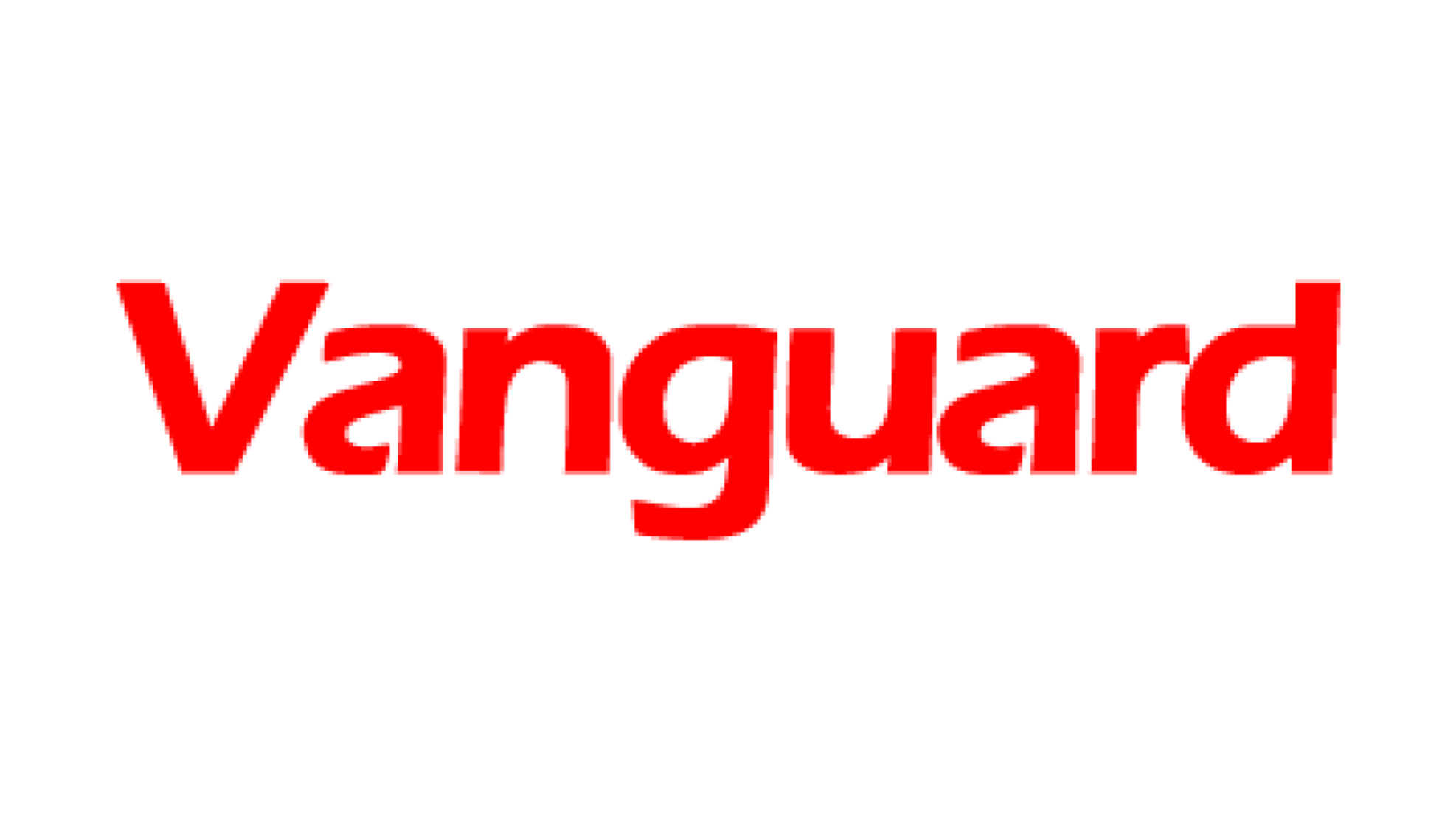 The Amalgamated Communities of Ogunu and Edjeba Contractors in Warri South Local Government Area have appealed to the federal,state and peace loving Nigerians to prevail on the management of ND Western Limited not to cut down their contract values.
In a letter to the State Security Service,SSS, Warri, titled: "Treaty to Peace in Warri" dated March 21, 2017 made available to the press, the aggrieved communities' contractors stated that they have been making frantic efforts to hold meetings with the management of ND Western Limited to address the alleged cut down of their contract values to no avail and noted that the alleged cut down of their contract values was without regards to the agreement titled: ' The 2012 Novation Agreement 'signed by Shell Petroleum Development Company,SPDC, which metamorphosed into Nigerian Petroleum Development Company,NPDC, and later ND Western Limited, adding that "the right of our indigenous contractors are being undermined   by ND Western Limited and all efforts to resolve this issue failed. This   is why we are calling on you (SSS) to use your good offices to resolve this matter.We have notified the Chairman of Warri South Council and the police of this matter"
A member of the group who spoke to the press on the matter, Lucky Etieyibo, disclosed that the matter has been brought before the Delta State Ministry of Justice, which he said, has given the management of ND Western up till Tuesday June 6th, 2017 to resolve the matter with the aggrieved contractors
Efforts to reach the management of ND Western at its Edjeba Warri office proved abortive.