By Emmanuel Elebeke
ABUJA — The Oil and Solid Mineral Producing Area Landlord's Association of Nigeria, OMPALAN, has called on Federal Government to accord Anambra State full status of oil producing state.
It also advised the Federal Government to treat the issue of allocation of oil blocks and other stimulus packages to host communities with great circumspection in order to insulate the scheme from undue political manipulation and avoid the collapse of the hard-earned peace process.
The association made the call in a keynote address delivered by Chairman, Board of Trustees and National Leaders of OMPALAN, Bishop Udo Azogu at the formal inauguration of Anambra State chapter of  OMPALAN, in Awka.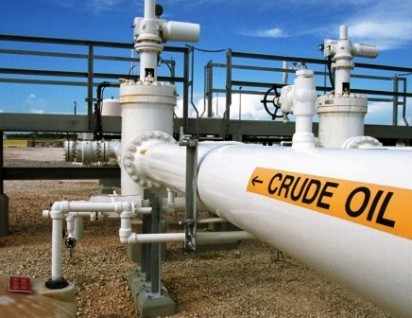 The association stated that the call became necessary to enable the affected communities access all the derivatives and benefits that accrue to them and the state.
It said: "We call on the Federal Government to accord oil producing Anambra State the full status of oil producing state in order to access all the derivatives that accrue to benefiting states.
"It is our sincere desire that all the critical stakeholders engaged in oil, gas and solid mineral production in Anambra State, including the three tiers of government, security agencies, mineral producing companies and the good people of Anambra State give unflinching support to the association in order to deliver the goods."
It also implored the Federal Government to open up more space to accommodate genuine contributions from informed and diverse stakeholders on consolidating the ongoing peace process in oil and gas producing areas which will be aggregated and adopted as a working tool for solid minerals development.
OMPALAN however, called for restraint and circumspection by all parties on the prevailing political disquiet  across the Country – generated by secessionist rhetoric by IPOB and MASSOP and attendant hate speeches by a coalition of Northern youths ordering the Igbos to leave the North    within three months.
The association asserted the inviolable right of every Nigerian to live and work in any part of the Country without fear or molestation, insisting that no group or nationality is bigger than sovereign Nigeria.
"It is an incontrovertible fact that the common man is confronted with the same harsh economic reality in Nigeria irrespective of ethnicity or tribe. We must support the rule of law and unite across board to strengthen corporate governance,"    Bishop Azogu said.