By Emman Ovuakporie & Johnbosco Agbakwuru
ABUJA—THE House  of Representatives Committee on Culture and Tourism yesterday in Abuja, urged the Federal Government to include culture and tourism in further diversification of the economy.
The committee also advised government to come up with policies that would drive the tourism sector to contribute to the country's Gross Domestic Products ,GDP.
Chairman of the Committee, Ogbeide Ihama stated this when the Ministry of Information, and Culture, Alhaji Lai Mohammed defended its 2017 budget proposal before the committee.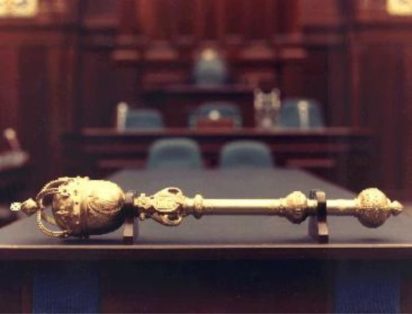 Ihama urged the Minister of Information, Culture and Tourism,  to ensure that the Federal Government began to properly fund the tourism sector.
According to him, the importance of boosting the tourism sector cannot be over-emphasised.
''Last two years the Federal Government has been talking about diversification and one area that can do this is the tourism sector.
"Nigeria is blessed with natural endowments, talents are tied to culture and we don't need much else to support it.
"We need to go back to the roots for our people to showcase their talents; government must support this sector in its drive to diversify the economy," the lawmaker said.
Responding, the minister decried the infrastructural decay inhibiting the growth of tourism in the country.
In his response, Alhaji Mohammed pointed out that most of the cultural heritage sites in the country were not motorable.
"Nigeria ranks high in terms of natural endowments but where is the infrastructure to explore these endowments; the roads are impassable.
"We have not invested in infrastructure over the years. No tourism can thrive where there is no security and infrastructure," Mohammed said.
The Minister stressed the need to encourage private sector participation as well implementation of modern curriculum in secondary and tertiary institutions to promote culture and tourism in the country.
"Over the years government has not appropriated sufficient funds to help drive the industry to ensure it contributes meaningfully to the economy," he added.
He, however, called for patience, saying there is no quick fix to repositioning tourism in Nigeria.