FORMER Enugu Rangers right full back Henry Obiekwu is dead according to a message from his elder brother Kingsley Obiekwu.
The older Obiekwu who is known as Shagari during his days said his brother Henry died dur ing a friendly match at the UNEC stadium in Enugu.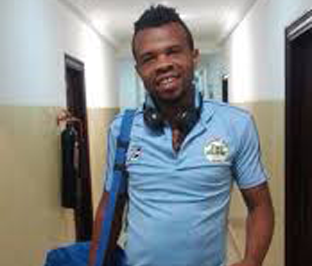 He was playing for his youth team Samba FC when he complained of severe chest pain before dropping to the ground unchallenged moments later.
Henry was rushed to several hospitals in Enugu before he was confirmed dead at the Eastern Nigeria Medical Centre yesterday afternoon.
The last team he represented in the Nigeria local scene was FC Taraba but he gained national recognition during his time with current Nigeria League Champions Enugu Rangers.