Gov. Mohammed Abubakar of Bauchi state on Saturday said that the state government has embarked on the construction of about 20 roads in the state.
Abubakar disclosed this in Toro, headquarters of Toro local government of the state at a ceremony to hand over five vehicles and 45 motor cycles to religious and political groups in the area.
He said that the projects which are located in all the 20 local government areas of the state were at various stages of completion.
Abubakar said that in spite of scarce resources, the government would execute more projects in the state to better the lives of the people.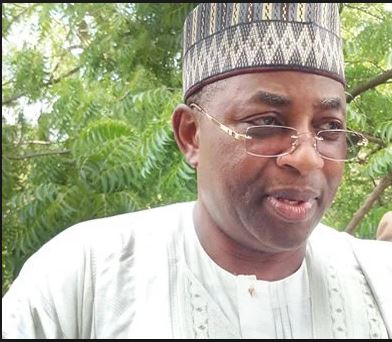 He said the execution of the projects was made possible by the magnanimity of President Muhammadu Buhari who gave bailout funds for the states.
The governor said that the items distributed would assist the beneficiaries in propagating religious, political and economic activities in the area.
Alhaji Lawal Gumau, a religious leader, commended the governor for executing various projects in the area.
Gumau also commended the governor for allocating hajj forms free of charge to the people in the area as against the alleged N100, 000 bribe being paid to officials before the forms are made available.
He thanked security agents in the state for curbing crimes such as illegal adoption, cattle rustling and armed banditry that had bedevilled the area.