There is surely more looming troubles for Indian controversial courtesans, Kiran and Jyoti Matharoo famous as escorts for Nigeria's rich and mighty as they failed to appear in court on Wednesday to continue a hearing on their lingering case."The two sisters alongside their Nigerian accomplice, Babatunde Oyebode a.k.a Baudex are in a messy trouble as they face charges of extortion, cyber-bullying and blackmail. The trio met their waterloo after trying to blackmail billionaire businessman, Femi Otedola
The case, with file no. A/203/2016, which is between the Lagos state commissioner of police and the 3 defendants following a petition filed to the police by Otedola, was called up at about 10:03 am on Wednesday.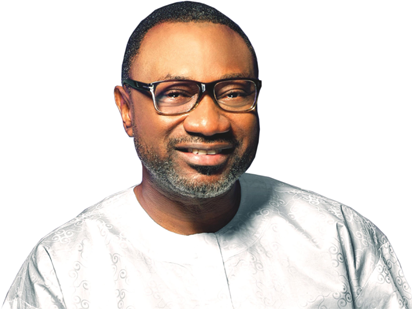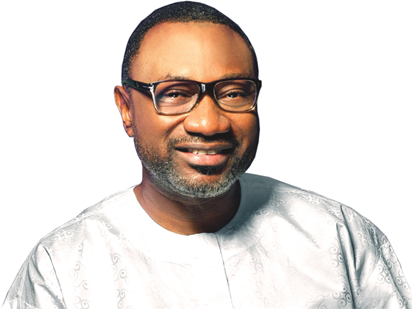 Only Oyebode and his legal counsel showed up. Spotted in a brown blazer and black trousers, Oyebode briskly walked to the stand. When queried by the presiding judge, Justice E.A Ojo on the whereabouts of the girls, Oyebode quickly stated that he had no knowledge of their whereabouts
After his chat with court officials, Justice Ojo issued a bench warrant for the girls and placed an order for their sureties to show cause. Justice Ojo then filed for the case to be transferred to the Federal high court in Lagos.
The matter has been adjourned to the 1st of March 2017.
The absence of the ladies in court today has further fueled rumours that the two sisters allegedly fled Nigeria silently last week through the help of their high profile political clienteles. It is believed the sisters are still in possession of some digital copies of compromising pictures and videos of  promiscuous businessmen and politicians discovered on laptops and iPads seized from them by the Nigerian police.