Dear Joshua,
I have written you many letters without response, I hope I will be lucky this time around. What's your e-mail address?
Although, I am interested in my financial affair and will like to know what awaits me in the future as the ups and downs are giving me concern, what I want you to tell me is: Who is working spiritually against my marriage? I have married four times. Why?
Seun, Ibadan.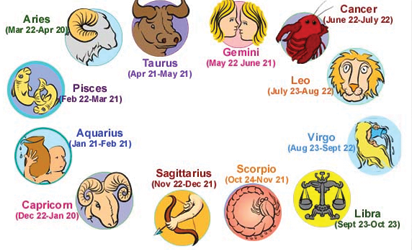 Dear Seun,
If you have spiritual warfare, it is in your financial affairs. You were endowed with special ability to make money for both yourself and other people.
However, three things can militate against your finances namely; inability to hold on to your gains for too long (miscalculation) jealousy and occultic manipulation by those who are green with envy.
Yet, whatever happens, dire financial misfortune is not meant for you, especially if you heed advice from your star; your being spiritual will assist you.
Fortunate placement of the Moon and Venus in Libra and Sagittarius endowed you with charming and magnetic personality which will make it easier for you to attract members of your opposite sex who will be willing to make you happy. But after sometime, your hidden aggressive personality and tendencies to worry will come out to the resentment of members of your opposite sex.
Some other times, you promise more than you can deliver. Then yours is a jealous soul (yes everybody was born with jealous traits) but yours is extraordinary and if you have reason to doubt the other person, you may not be able to forgive.
The summary here is that there's not much spiritual aspect working against you here but your too strong or powerful personality is what you will need to work on: if at all you have problem with love. One sure bet is members of your opposite sex cannot do without your magnetic pose.
Send your date and place of birth to the Astrological Counselling, P.M.B 1007, Apapa, Lagos