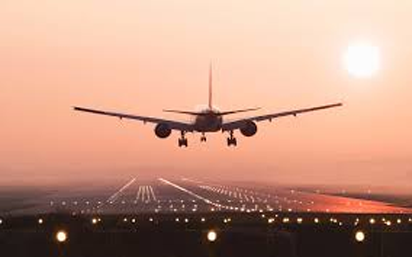 By Lawani Mikairu
The Federal Airports Authority of Nigeria, FAAN , is to review  existing toll payment at Nigerian airports, just as Senate vows to deal with aviation fuel cartel.
FAAN's decision is in response to Senate Committee on Aviation's directives that the authority should stop collecting tolls from vehicles entering the airports to drop passengers.
This directives by the Deputy Chairman of Senate Committee on Aviation, Senator Bala Ibn Na-Alla was issued during an interactive session yesterday with Heads of aviation parastatals ;Nigerian Civil Aviation Authority, NCAA, Nigerian Airspace Management Agency ,NAMA, Federal Airports Authority of Nigeria, FAAN, and Accident Investigation Bureau, AIB.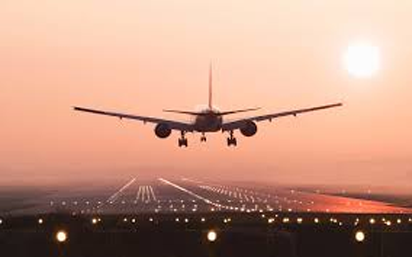 The committee members were on oversight visit to aviation parastatals and airports in Lagos.
Senator Na-Alla frowned at the situation where passengers are delayed at toll-gates, which most times result in missing flights.
He directed FAAN to immediately review the situation and restrict collection of toll to vehicles leaving the airport.
He added that FAAN has been insensitive to the anguish of passengers who are trapped in gridlock created by its toll-gates and the economic implications of passengers who are on business trips missing their flights.
Responding to the committee's query, the Managing Director, FAAN, Salleh Dunoma, agreed with the observation and promised his agency will immediately review the current toll gate regime at all the airports.