By Marie-Therese Nanlong
Jos—GOVERNOR Simon Lalong of Plateau State has resuscitated the dying Plateau Investment and Property Company, PIPC, to assist his government in driving the state's economy and improve its internally generated revenue, IGR.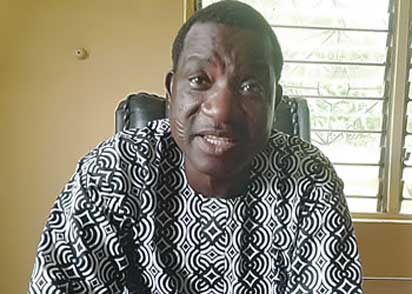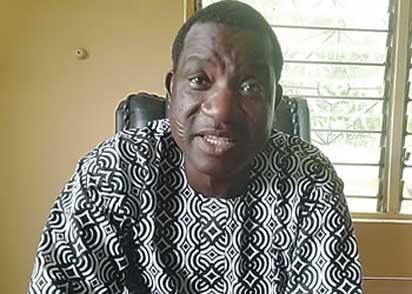 The company, established 40 years ago but abandoned, has been repositioned and mandated to focus on ways of bringing revenue to the state's coffers.
Briefing journalists on its achievements in the past nine months, Chairman, Technical Board of PIPC, Nde Ezekiel Gomos, lamented that the hitherto vibrant investment and property company was killed by the past administrations in the name of restructuring, where all old staff of the company were sacked, and the new staff knew nothing on how to run the company, hence the composition of a technical board to revive the company.
He said: "We recalled the sacked staff and realised even before their so-called sack, they were not paid for one year. So we began by clearing all their salary arrears.
"The company was also recording serious financial losses during the so-called restructuring which reached about N29 million; in about nine months we have been able to clear that and the company is now profitable.
"We also inherited an overdraft balance of N19 million taken from a commercial bank, which we have also paid."
Outlining some of the activities of the company to help the state in generating revenue, Gomos stated that "works are ongoing at reviving the Bokkos Fertilizer Company that was abandoned since 2003, and at Highland Bottling Company, Barkin Ladi, to resuscitate them and make them good sources of revenue."
Gomos maintained that Plateau State government can now hope, with all that PIPC had put in place, to generate revenue for the state in the medium and long term.