By Jimitota Onoyume
PORT HARCOURT— Magistrates and judicial officers in the country have been urged to promote judicial independence and transparency in the discharge of their responsibilities to the nation.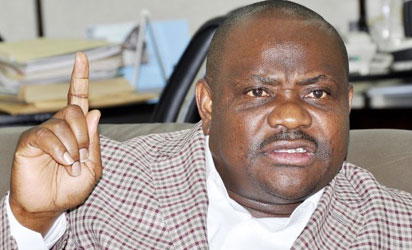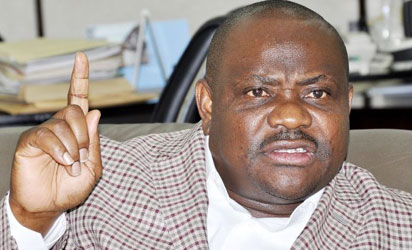 Governor Nyesom Wike of Rivers State, who gave the charge, yesterday, in Port Harcourt at the 2016 annual General Conference of Magistrates Association  of Nigeria, said that they should continue to take steps to raise the quality of their services.
He said that the annual conference should be a period for magistrates to review their operations and see areas for improvement.
He said: "As the magistracy continues to evolve in our nation, I subscribe to the view that the impetus for achieving effective  justice  delivery must substantially be from within the court system itself.
"I commend you for sustaining this annual meeting despite the daunting organisational challenges.  I noticed that you have lined up a number  of  interesting  topics for discussion, including the one on practical  realities of the doctrine  of separation  of powers under a democratic  dispensation.
"We all know that magistrates  constitute the bedrock of the nation's judicial system, where the majority of our people first come in contact with the nature and predisposition of the nation's judicial system.
"It is correct to assert that the quest for an efficient, effective and easily accessible trial and justice system by any country is largely lost and won in the magistrates' courts."