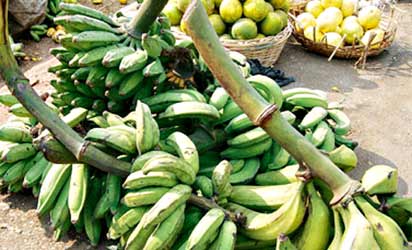 By Favour Nnabugwu
ABUJA—The Board of Directors of African Development Bank, AfDB, has approved $350 million trade finance loans to First Bank of Nigeria, FBN, and FSDH Merchant Bank.
The $350 million for the two banks was approved by AfDB in Abidjan on Monday as part of the AfDB's broader efforts to provide counter-cyclical support to the Nigerian economy at a time of falling commodity prices, which has caused shortages in foreign currency supply and led to unmet demand for trade finance instruments to support ongoing economic transitions.
It is expected to support the banks' local enterprises involved in import-export activities.