By Demola Akinyemi
ILORIN—Kwara State governor, Dr Abdulfatah Ahmed, has vowed to prosecute any civil servant found collecting multiple salaries in the state at the end of the on-going Bank Verification Number, BVN, alignment.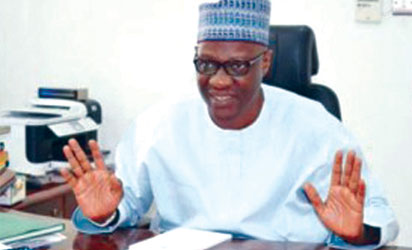 Governor Ahmed, who gave the warning in an interview with journalists in Ilorin, said: "It was criminal and ungodly for anyone to be collecting multiple salaries from the same source, while some of our brothers and sisters in parastatals and institutions are rarely able to collect their salaries on time.
"We will check how it is possible for multiple names to enter into one BVN. We must check what happened because if we don't know what happened, we would not be able to check it in future."
The governor assured Kwarans that the on-going exercise would lead to the emergence of a robust, properly designed Kwara State database for workers of the State, adding that the scheme would also give the management information of entry into and exit from the service and other issues pertaining to the service.