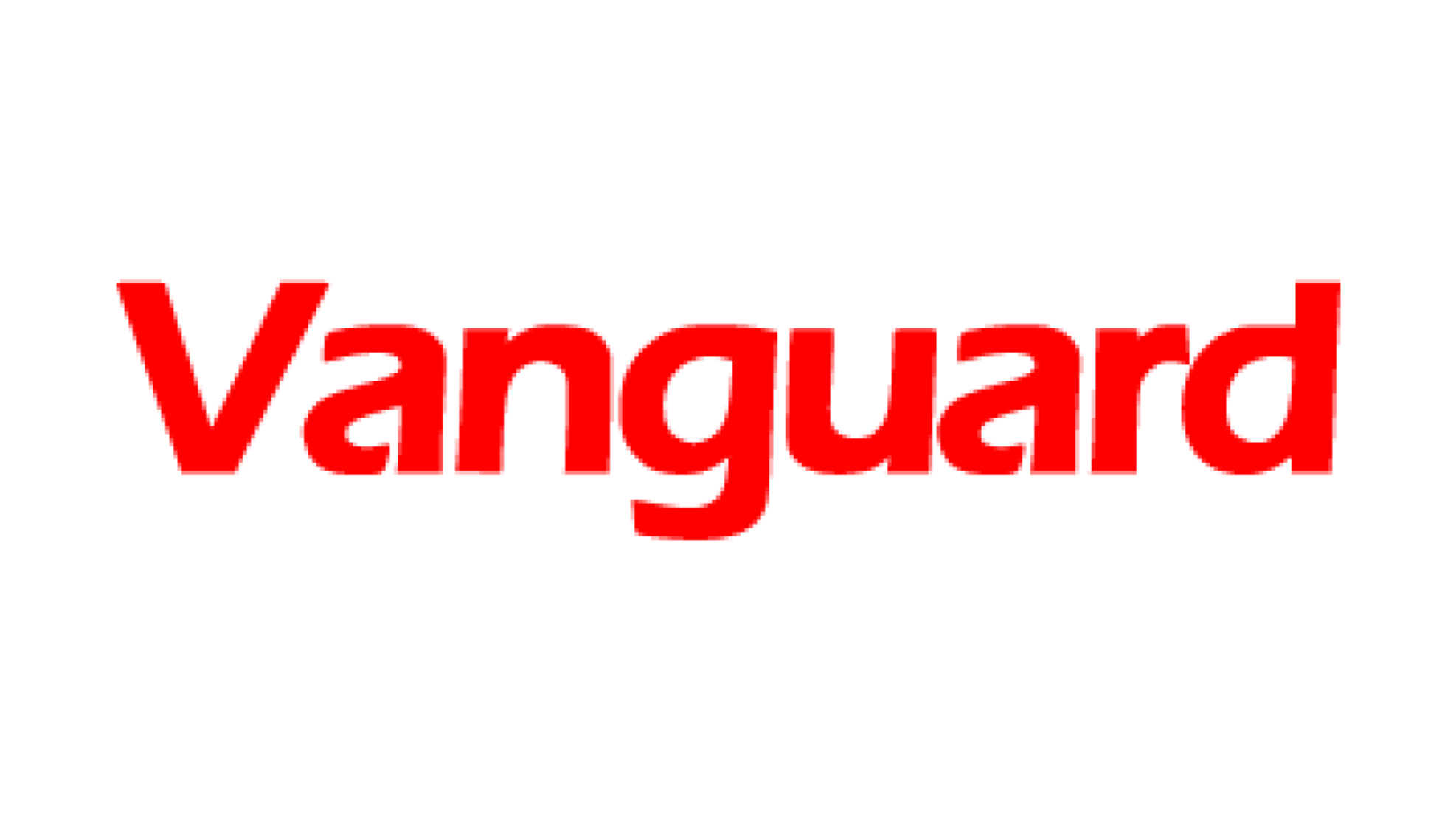 Lagos – Mr Frank Edozie, Senior Special Adviser on Gas to the Minister of Power, said that power generation dropped to 3,500 megawatts due to sabotage of pipelines and inadequate gas supply.
Edozie disclosed this in a telephone interview in Lagos.
According to him, the ongoing epileptic power supply being experienced across the country was caused by recent vandalism of Transforcados pipeline that transported crude oil.
"Inadequate gas supply and frequent sabotage of the pipelines had contributed immensely to lack of electricity supply in the country.
"We are constrained due to the gas challenges and it has contributed to the drop of power generation to 3,500 megawatts,'' he said.
The senior special adviser said that available power generation capacity currently stood at 6,000 mega watts while system capacity stood at 5,000 mega watts.
Edozie said that the real challenge of epileptic power supply was caused by gas inadequacy.
"Presently, power generation as at today stood at 3,500 megawatts; we have not gone below that but we are gradually beefing up the generation to hit 5,000 mega watts as promised.
The Ministry of Power had indicated on its website that 64.01MW of electricity was stranded on account of the weak and insufficient equipment used in distribution.
The national electricity generation has dropped to 2,954.51 Mega Watts in the latest setback for the authorities to meet the expectations of consumers.
The ministry said 3,206.09MW was generated as at Dec. 2 only to drop to 2,954.51 by Dec. 11, a reduction of 251.58MW in nine days.
The Transmission Company of Nigeria (TCN) from which the power distribution companies source electricity has the capacity to transmit 6,000MW.
Peak energy demand forecast for the market is 12,800MW.
The Federal Government planned to generate 5,000MW in 2014. (NAN)