The All Progressives Congress, APC, has decried the plan by the PDP‑led Federal Government to commence a mass arrest of its leaders in Osun State as a ploy to destabilise the party and intimidate its members and supporters ahead of Saturday's governorship election.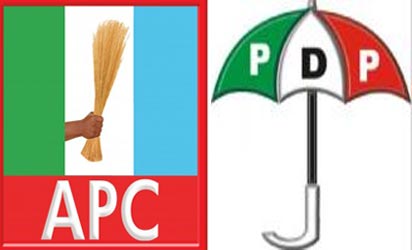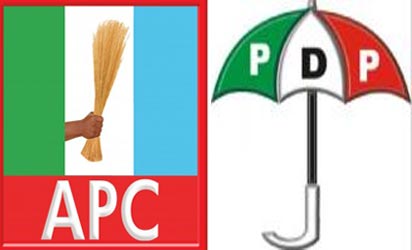 In a statement issued in Osogbo, Tuesday, by its National Publicity Secretary, Alhaji Lai Mohammed, the party said the arrests, which were earlier scheduled to start, tomorrow, was fast forwarded because of the runaway success of the APC's rally in Osogbo, Tuesday.
"The mammoth crowd that turned out for the rally today (yesterday) so destabilised the PDP and the Federal Government that they have now decided to fast track the arrest of our leaders in all the local government areas of the state.
"Already, a special team from Abuja has arrived in Osogbo solely for this purpose, while at least one of our leaders, Hon. Oke, has been arrested," the party said.
It said the arrest and intimidation of opposition members put a question mark on President Goodluck Jonathan's assurance to the international community that the Osun election will be free and fair.
"As we have always said, election is a process. Rigging is not restricted to voting day alone. Arrest and intimidation of the opposition ahead of voting constitute rigging. Therefore, by engaging in the mass arrest of our leaders in Osun, by deploying highly‑partisan security agencies to the state, the Federal Government has already kick‑started the process of rigging Saturday's election
"We are, therefore, alerting election observers, the international community and indeed all Nigerians to the evil machinations of the PDP and the Federal Government for the Osun election."