Minister of Health, Prof. Onyebuchi Chukwu has announced that eight Nigerians affected with the deadly Ebola disease will benefit from an experimental treatment in Lagos.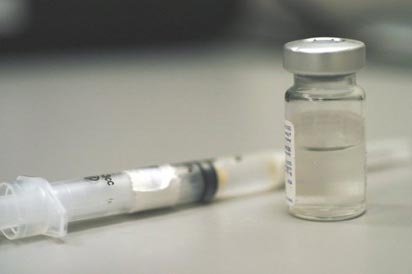 Prof. Onyebuchi Chukwu, who made the announcement, today at a world press conference in Abuja, said a Nigerian scientist has offered Nigeria the drug, Nano Sylver, for testing on those infected with the virus.
His words: "A Nigerian scientist has offered Nigeria an experimental drug, hopefully today, that will reach the treatment centre."
Although the health minister declined mentioning the name of the scientist, he assured that the health ministry will ensure that the drug is applied in line with international best practice.
He said the ministry of health will coordinate all other claims of treatment drugs for Ebola as he confirmed that there is no case of Ebola in Enugu state contrary to media reports.
He said: "A nurse who treated the late Patrick Sawyer disobeyed the Incident Management Committee and traveled to Enugu to visit her husband and was later identified with the symptom. But no one has been infected with the virus in the state apart from Lagos.
"As at today morning, "We have only six contacts in Enugu who are under surveillance."