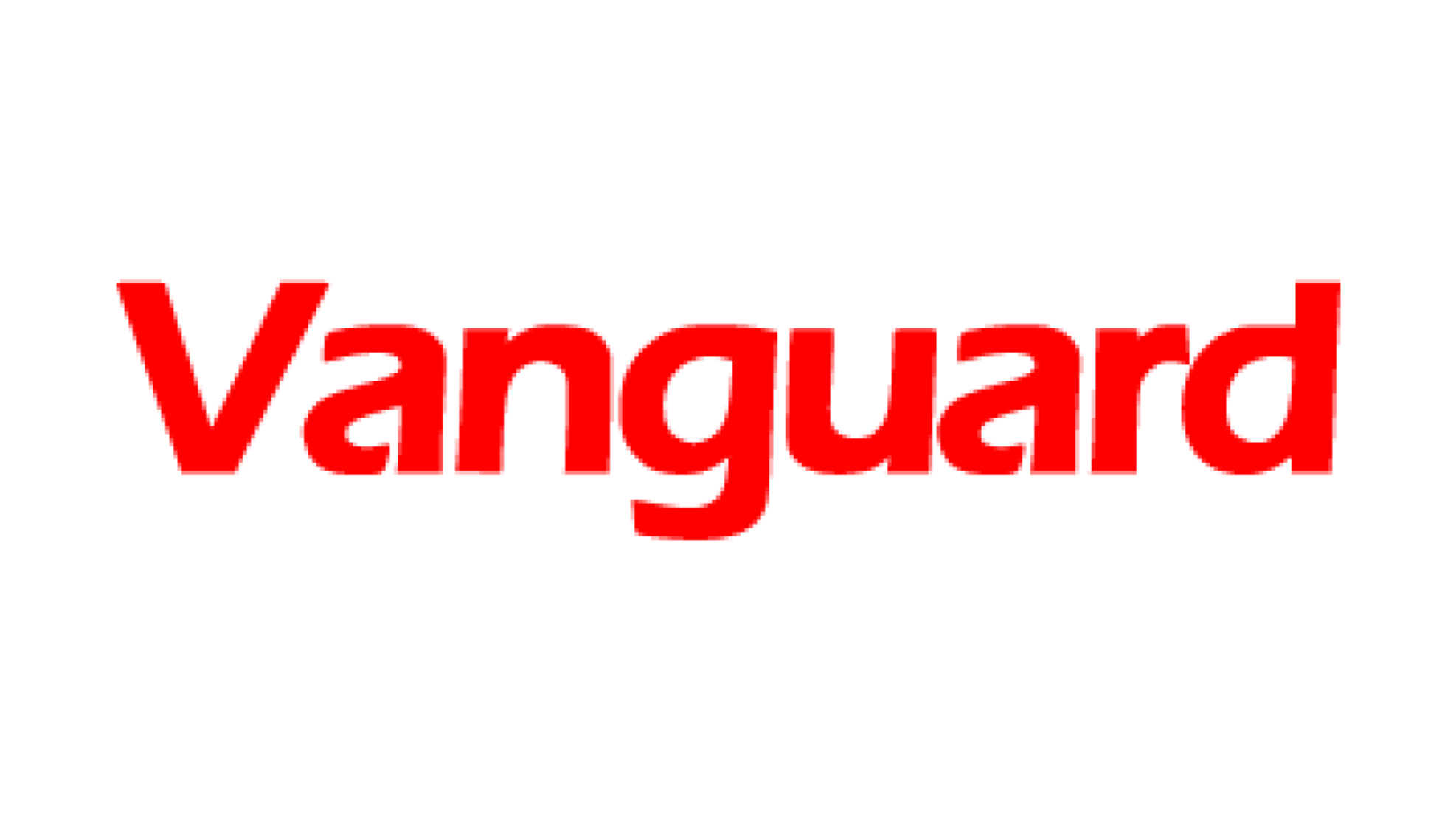 As technology creates endless possibilities which keep fading the lines between Information and Communications Technology, ICT and entertainment, frontline Nigerian IT companies, Task Systems limited and renowned computer makers, Hewlett Parckard, HP, have combined strengths to attempt blotting the line out completely.
At least, participants and guests who would, this morning, attend the endless possibilities event put together by the duo, would get the opportunity to experience how technology and entertainment could shake hands to advance life and living.
The event will feature demonstrations from specialists at Hewlett Packard who will be showcasing how independent filmmakers and leading studios can produce Hollywood Style blockbusters with HP Workstations .
Already, the workstation which HP says is built for Ultimate performance, has been used in the production of successful movies.
Some of these movies included  'Shrek' 'Turbo' 'Act of Valour' 'Puss in Boots' 'Kung Fu Panda 2' amongst others.
The event which holds this morning at the Federal Palace Hotel Lagos, would have in attendance, many professionals in the Nollywood Industry who have accomplished themselves in the entertainment field.