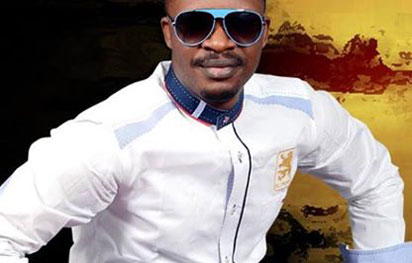 By ANOZIE EGOLE
Nigeria's talented gospel singer, Dele Agbayo, a.k.a Dele Gold has dropped a new album,"Every Knee" which is expected to hit the market soon. The Ekiti State-born singer said, his latest album is laced with anointing as he got the inspiration from God through dreams.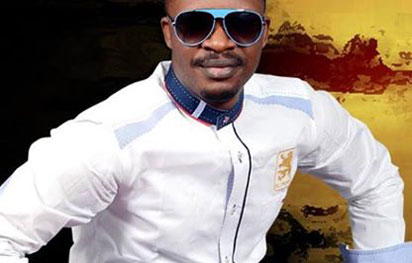 "God gave me the title of this album in my dream. And I call it Miliki gospel because it promotes African culture. It also gives hope to Nigerians that the current economic situation in the country will be better someday.
The joblessness, violence and incessant killing of innocent Nigerians will soon be a thing of the past, at the mention of the name of Jesus," he said. The new album has three tracks.