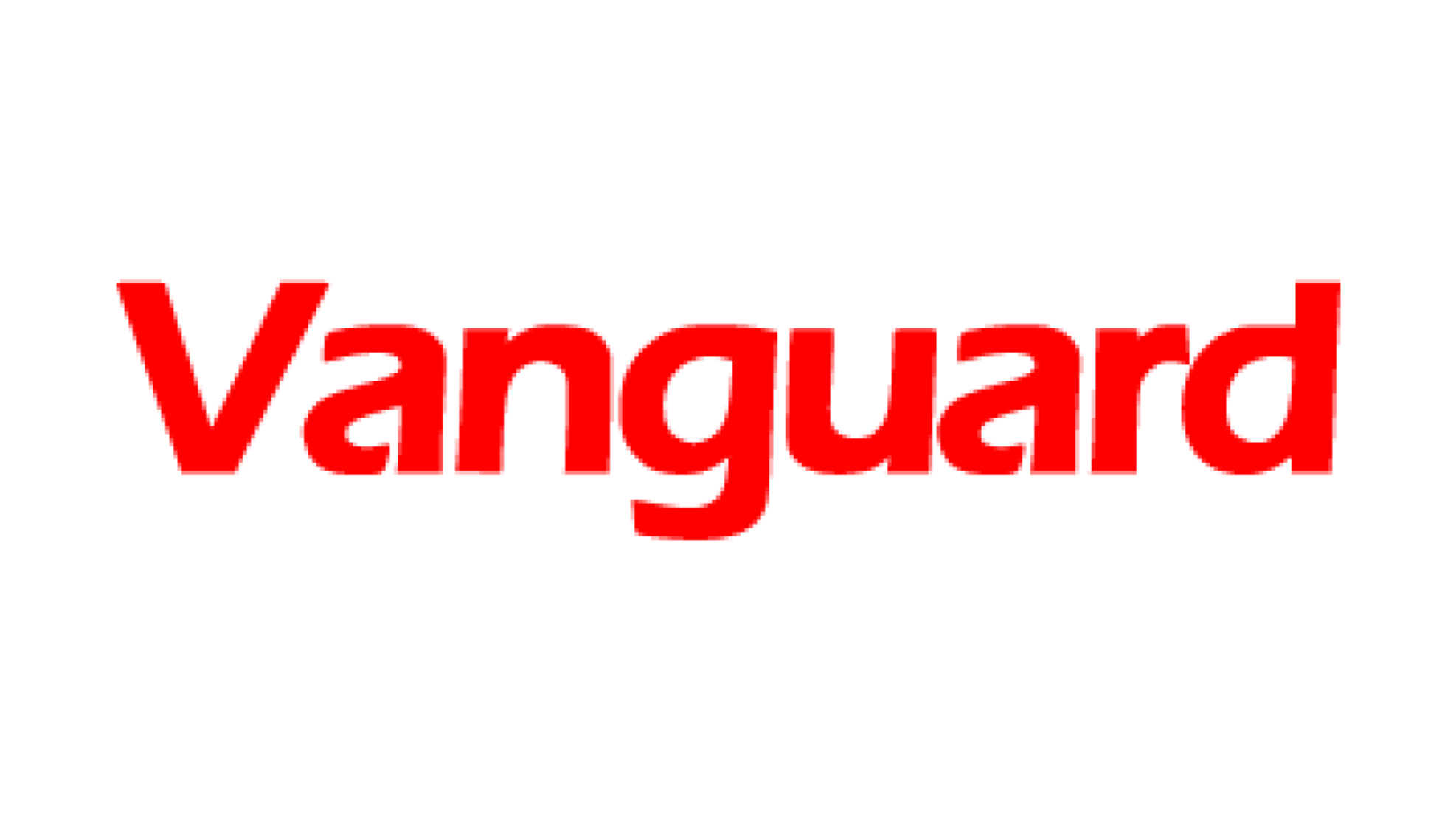 By  Simon Ebegbulem, B/City
THE Senior Staff Association of the Nigerian Universities (SSANU),Western Zone, yesterday threatened to down tools if the Federal Government decides to fully implement the Needs Assessment Report which it described as poisonous to Non-Academic Staff in universities.
Addressing newsmen on the issues raised by the Prof. Yakubu led Needs Assessment Committee at a lecture held at the University of Benin (UNIBEN), the National Vice President and chairman Western Zone, of the SSANU, Comrade Alfred Jimoh, said the association had earlier faulted the composition of the Needs committee set up by the Federal Government to identify the gaps in the university system.
He said the committee was not only "lopsided but one sided because it excluded both students and the non-teaching staff in the system and compromise only members of the Academic Staff and the then incumbent President of ASUU. "The report of the committee is laced with some poisonous and odious recommendations against the Non teaching staff, which we call satanic verses of Needs Assessment Report".
He said therefore that "one cannot but wonder how government could expect an objective and dispassionate report from such a warped and highly skewed committee. True to type and as anticipated by the Non teaching staff of Nigerian universities, the committee came out with a voluminous document full of graphics, illustrations and pictorials which range from truth to half truth and altar false hood.
"We the Non teaching staff Unions particularly the Western zone of the SSANU have at every fora given warning to the Federal Government to discard the offensive parts of the Needs report which seek to determine the job Non teaching staff of Nigerian universities and halt their human development through training and retraining" he said. He further warned that the full implementation of the report would be resisted through industrial action.