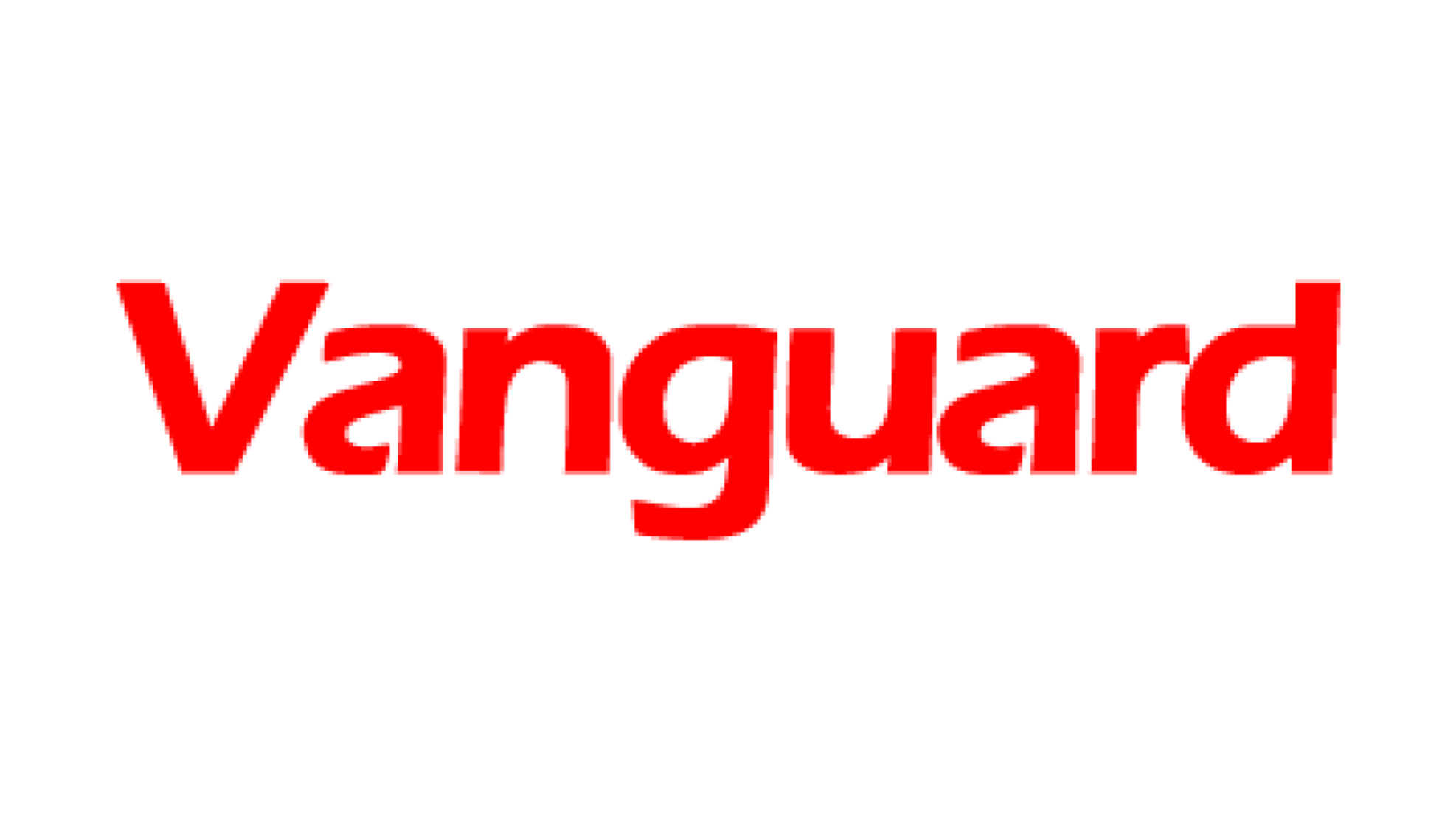 By GBENGA OKE & LAJU ARENYEKA
Nigerian-born Professor of Geochemistry and Physical Science at Saint Xavier University, Chicago, Prof. Christopher Chalokwu, has said that a paradigm shift in the governance and structure of Nigerian universities is needed to overcome the crisis in the education sector.
In an exclusive interview with Vanguard Learning, Chalokwu said: "What is needed is a paradigm shift in the governance structure of Nigerian varsities from a centralized top heavy administrative model to a structure based on shared governance whereby administrators, academic and non academic staff and students collectively develop a shared vision for their institution."
Chalokwu, who is also the President of the Medical Assay Laboratory in Chicago, opined that private varsities should be the laboratories for testing the new paradigm.
"The crisis in the educational sector is also a crisis in management. The National University Council and the governing council of Nigerian public varsities need restructuring with roles and responsibilities that are benchmarked and assessed continuously.
"There is also a misalignment between the needs of the country, the intellectual and pragmatic capacity of the population, and the creation of new knowledge relevant to the natural and human resources available for the development of the Nigerian people and the country at large."
Speaking on solutions to the massive brain drain from the country, he called for adequately funding research opportunities that contribute to the overall well being of the nation as this would also appeal to Nigerian and other professionals who wish to contribute to the national good.
"Such competitive research contributes to the local, state, and national conversation and pride that is essential to academic quality and innovation.
"The brain drain also applies to talented students who seek admission to study abroad. Therefore, to slow the brain drain, all academic and non academic needs must be addressed to improve the learning and working environment and enhance the quality of lives of Nigerians.
"Nigerians are hungry for a well-developed, transparent, and reliable funding strategy and mechanism that provide enough accountability at funding levels that can seriously address the sagging infrastructural and material needs of the entire educational system."
As managing partner of the Three Rivers Academic Consulting and Assessment Group, Chalokwu lamented that the most populous nation in Africa can't produce a single university that ranks in the top 30 or 40 of universities in Africa by most measures.
Most objective ranking of universities attempt to measure the extent to which a university is achieving its mission, which generallyteaching, research, service, and knowledge (technology) transfer.