Cross River state Governor, Senator Liyel Imoke, has said the Canaan city of Calabar, will be too hot for the Walia Antelopes  of Ethiopia, when they come for the return leg match against the Super Eagles on November 16.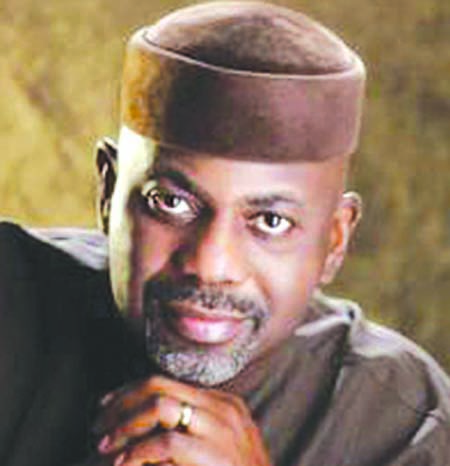 It was generally assumed that the Ethiopians used the high altitude to advantage in the game against Nigeria last Sunday but still lost, but the Governor who spoke while watching the game between the Antelopes and the Eagles has now said there will be no hiding place for the visitors in Calabar.
Sports Commissioner, Hon Patrick Ugbe quoted the amiable governor as saying during the road work for the 2013 Calabar Carnival on the day the Eagles were tackling the Antelopes in Addis Ababa, that the Ethiopians will be well taken care of but there will be no compromise in terms of the results. "I trust the Super Eagles to get the job done and done quickly and after that we will give all our visitors including the Ethiopians the typical Calabar hospitality because we remain the preferred tourism destination not only in Nigeria but in the entire African continent", he said.
Ugbe said Governor Imoke has other plans in stock for the Nigerian side on the day but prefers to keep it close to his chest at the moment. "When the time comes we will unveil other things we have in stock for the national team but in the meantime, we wish to say that Calabar will be no hiding place for any Antelopes come November 16".