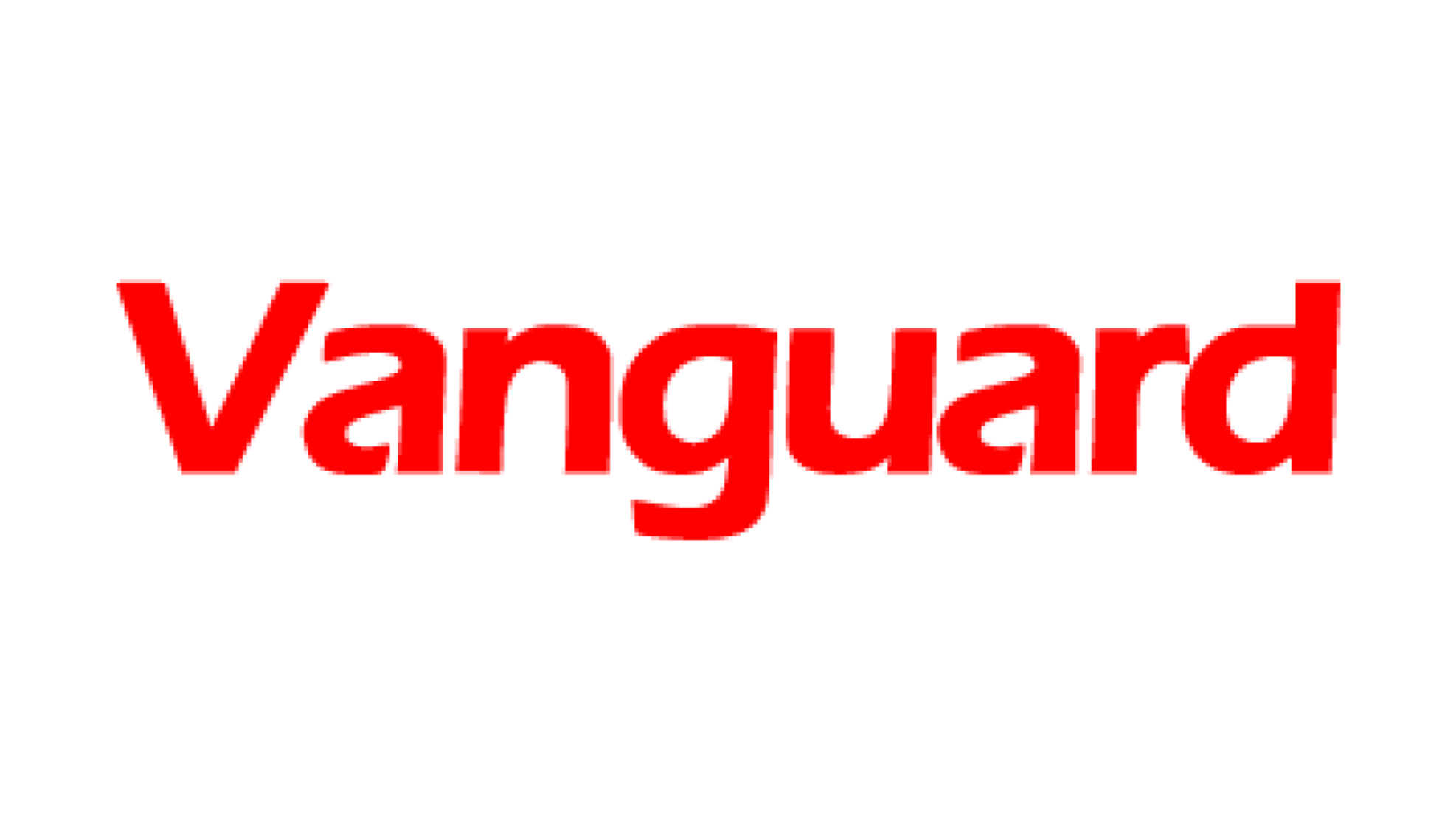 By VICTORIA OJEME, Abuja
Ambassador of Egypt in Nigeria , Ambassador Ashraf Salama,   Friday said, fresh elections that would usher in a post Mohammed Morsi era will hold in March 2014.
Ambassador Salama, who spoke at a media parley in Abuja , said his country currently embroiled in turmoil after the removal of Morsi is   ready for a constitutional amendment that would lead to fresh democratic elections.
He also expressed concern over what he described as  hasty   decision   taken by African Union over the crises in Egypt.
Speaking on the new road map to democratic elections, the Egyptian envoy said, "a panel of 10 jurists have finished working on the proposed amendments to the constitution. A 50-member committee representing Egyptians from all walks of life will be formed in the next  few days to discuss and review those amendments and then present them in a referendum which is due to be held after 60 days from the date of the formation of the committee."
He added that the amendment process  will pave the way for the election of a new parliament followed by presidential elections in march next year.
The envoy also accused Muslim Brotherhood of not responding to the roadmap put in place by the interim government to return Egypt to democratic governance.
"Despite the continuous effort by the government and other regional and international mediators to convince the Muslim Brotherhood to evacuate the sit-ins peacefully and join the political process outlined by the roadmap for the good of the nation, the leadership of the Brotherhood refused to respond positively to those efforts counting on  violence as its winning card to achieve political gains," Salama said.