BY ANAYO OKOLI
UMUAHIA—A Judicial Panel of Inquiry set up by Abia State Government to look into the operations of its Physical Planning and Infrastructural Development Fund, has discovered a large scale fraud of over N23 billion.
The panel revealed that against its original intention, the immediate past administration in the state allegedly used the agency to divert funds meant for the state into private pockets.
According to the panel, the alleged frauds were committed between the inception of the agency in 1999 and last year.
Chairman of the panel, Justice K.O. Wogu, who disclosed this while submitting its report to Governor Theodore Orji, at Government House, Umuahia, said it also discovered that between 2000 and January 2007, the agency was alleged to have diverted funds accruing from the monthly Federal Statutory Allocation for payments of undisclosed projects on behalf of the past government.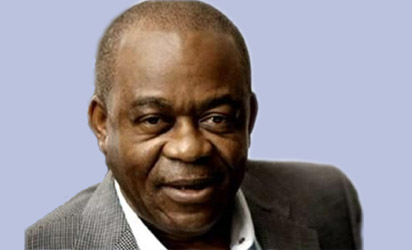 The panel further regretted that the agency allegedly made payments outside the contemplation of the enabling law to the tune of about N4.2 billion which brought the total revenue loss to N23.492 billion within the period under review.
The panel noted with regret that prior to the constitution of the pioneer board of trustees for the fund in 2009, under the chairmanship of Dr. Max Ndukwe Adindu by Orji's adminstration, management of the fund was an all comers affair and used for selfish and political aggrandizement.
The panel chairman also regretted that the observance of Law No. 28 of 1999 which established the fund was more in the breach, and recommended that the adoption and implementation of the panel's recommendations for a comprehensive audit of the fund would reveal the exact amount lost and all those involved in the alleged fraud.