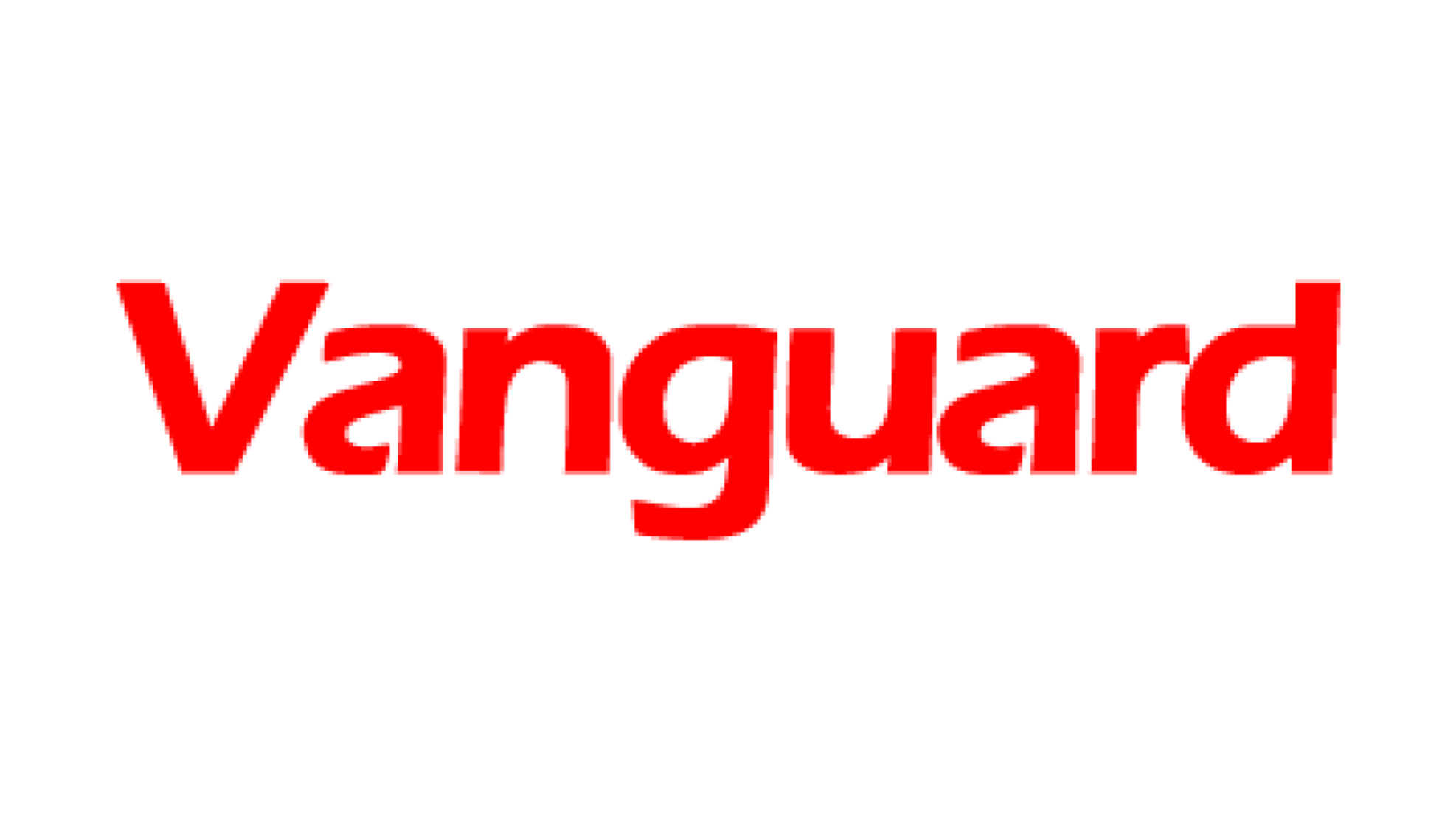 WASHINGTON (AFP) – A mosque burned to the ground in the midwestern United States on Monday, in what worshippers suspect was a hate attack, less than a day after a deadly shooting at a Sikh temple.
Firefighters and police were called to the Islamic Center in Joplin, Missouri at 3:40 am (0840 GMT) — about an hour before local Muslims were about to pray during Ramadan — according to the FBI.
"The building was completely destroyed," said Sharon Rhine, a spokeswoman for the local Jasper County Sheriff's office.
No one was hurt in the incident, according to a statement by the office that referred to the mosque as an "Islamic Church."
"No-one was apprehended. They don't want to call it a hate crime without information or knowledge of having someone to charge," Rhine said.
Monday's blaze followed an attack on July 4, when an unidentified suspect threw a petrol bomb onto the roof of the same mosque, causing minor damage.
The mosque's surveillance cameras captured an image of the assailant's face, and the FBI recently offered a $50,000 reward for information leading to the arrest of the man behind the July incident, but no one has been apprehended.
FBI spokeswoman Bridget Patton said both incidents occurred in the middle of the night, but said the FBI would "wait to determine the cause of the fire."
"If it is determined that the attack was intentional, we will conduct an investigation to see if there is any correlation between this fire and that of July 4," Patton added.
But the local Muslim community, which numbers around 125, said the fire was one of a series of attacks on their mosque since it was founded in 2007.
"We've been constantly under attack," said former mosque board member Navid Zaidi, 47. "Our sign has been burnt … Our mailbox was smashed multiple times. We had bullets shot at our sign."
Zaidi said it was fortunate that the attack occurred in the early morning when no one was there despite Ramadan, the busy and ongoing Muslim holy month of fasting and prayer.
Zaidi also complained that no suspects have been caught in the month since the July 4 attack. "I don't recall in my 27 years in the US, ever seeing perpetrators apprehended," he said.
At an attack at a Sikh Temple on Sunday, a gunman shot and killed six people before he was shot by a police officer.
"We hope these are isolated events, but suddenly they have become more regular and bolder," Zaidi added.
The American Islamic Congress, a Muslim advocacy organization with headquarters in Washington, Boston and across the Middle East-North Africa region, condemned both the attack against the Wisconsin Sikh Temple and the Missouri mosque.
"These faith communities came to this country seeking democracy and freedom and hoping to worship the way they wish," the congress's Washington-based director, Zainab Al-Suwaij told AFP.