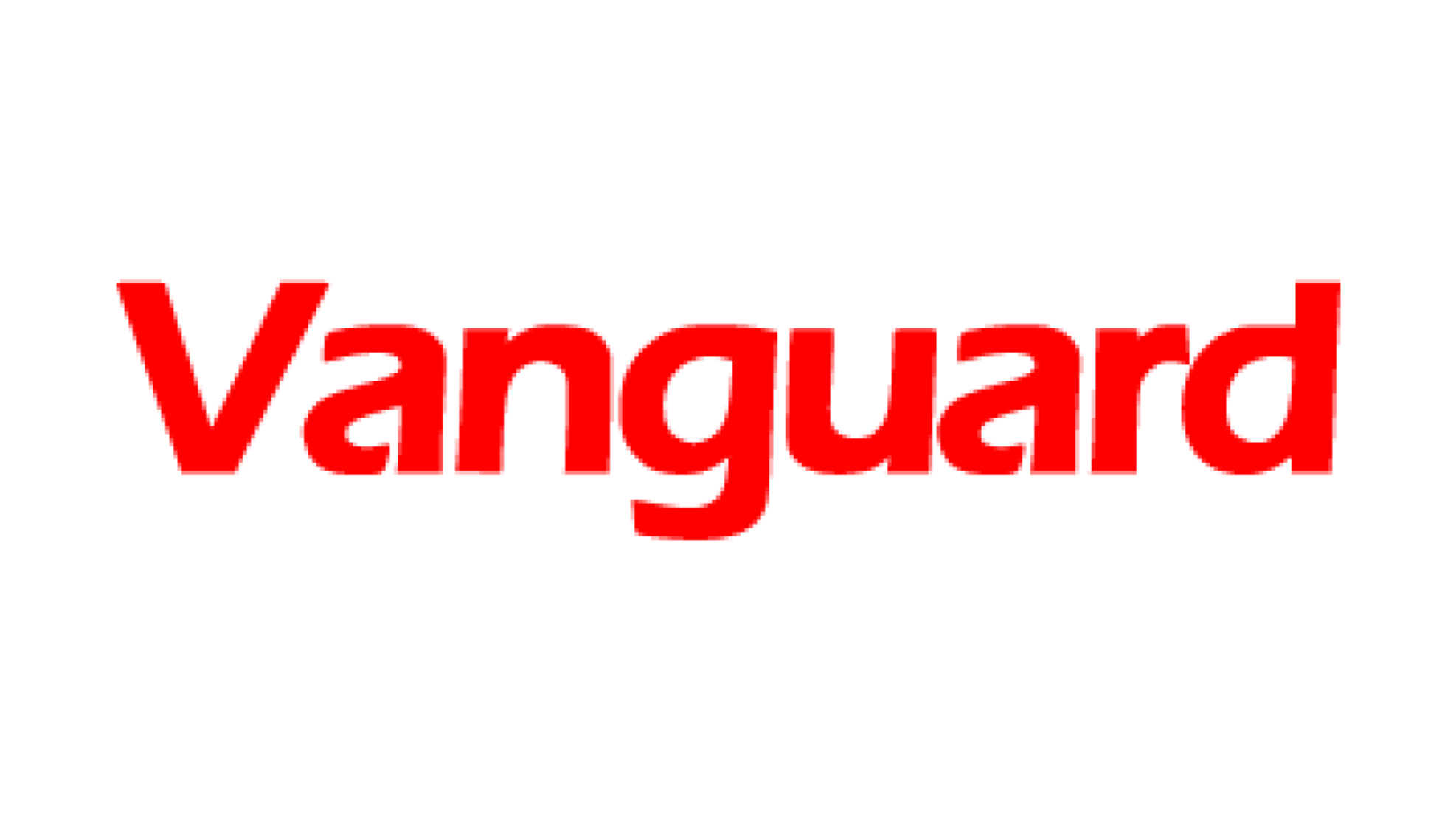 By CHIDI NKWOPARA
OWERRI—Orlu Political Consultative Assembly, OPOCA, has suspended two of Governor Ikedi Ohakim's aides, Commissioner for Information and Strategy, Elvis Agukwe, and Special Adviser, Politics, Chief Rex Anunobi, for not adequately representing the interest of Orlu zone.
Rising from a meeting in Owerri, the group also sacked the Chief Samfo Nwankwo-led Central Working Committee, CWC,
Announcing the decision at a press conference in Owerri, the Protem National President of OPOCA, Chief Kingsley Ufere, lamented that OPOCA had become a complete embarrassment to the people of Orlu zone.
"The lofty ideal for which OPOCA was conceived and formed has completely been eroded. OPOCA has, therefore, transmuted into a hydra-headed monster, devouring prominent Orlu sons with impunity and utter recklessness, especially on the pages of newspapers," Ufere fumed.
He equally announced that a disciplinary committee would be set up to thoroughly investigate the activities of the trio since the inception of OPOCA and make appropriate recommendations to the Interim Management Committee.
Ufere assured Governor Ohakim and all their patrons of their continued loyalty, while soliciting their support "in this onerous task of rebuilding Orlu zone from the destruction" of the erstwhile Nwakwo-led executive.