After the return of Raw Nwanne and many other entertainers from Malaysia, another group of Nigerian acts are poised to storm the Asian country for another wondrous outing.
Tagged: Kualar Lumpur Storm, the two_day post- independence show billed to hold December 3 through 5, is already causing ripples among Nigerians and foreigners residing in that country.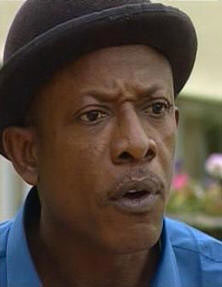 Among the entertainers billed to light up the event are comedian-actor Nkem Owoh, Klint D'Drunk, Flavour, Gordons and Chuxy.
Chuxy, the boss of Bigtune AV, who's organizing the show in collaboration with Onyeisinchuaja, KingEvans and CY Entertainments respectively says, the decision to storm Malaysia with these  acts is based on popular demands by Nigerians residing in Malaysia post_independence/pre Xmas show.
It will also afford them the opportunity to come together and relax with their family under one roof. We have a very large community in Malaysia, especially the capital, Kualar Lumpur. So, this show will further bring all of them together and give them that Naija feeling and ambience, which they have been missing." explained the former member of the defunct Chuxy and Demxy group