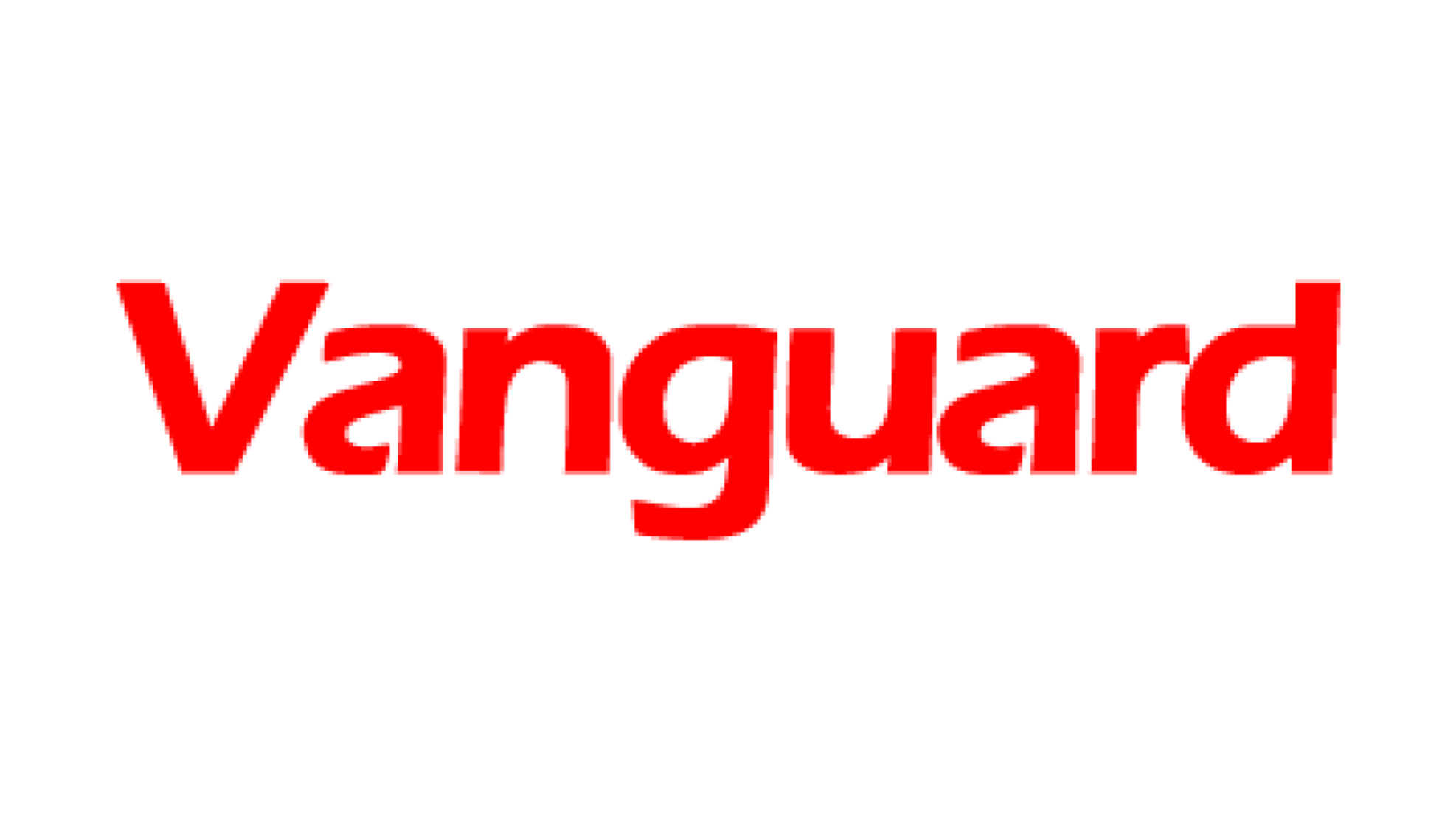 By Gabriel Enogholase
BENIN—Edo State Government yesterday commiserated with the families of the victims of Easter Sunday's electrocution in Benin City just as it blamed the unfortunate incident on the non-earthing of the houses by the Power Holding Company of Nigeria.
The State Commissioner for Water and Energy, Mr. Alex Okoh and his Health counterpart, Dr Moses Momoh, at a condolence visit to the victims' families, yesterday said the sad episode could have been avoided if the houses adhered to the necessary safety regulations.
"This is a sad episode that would not be allowed to repeat itself. If the proper safety regulations had been followed, this would never have happened.
"While the government commiserates with those who have lost loved ones, we would ensure that there is no repeat of this kind of unfortunate incident in the state."