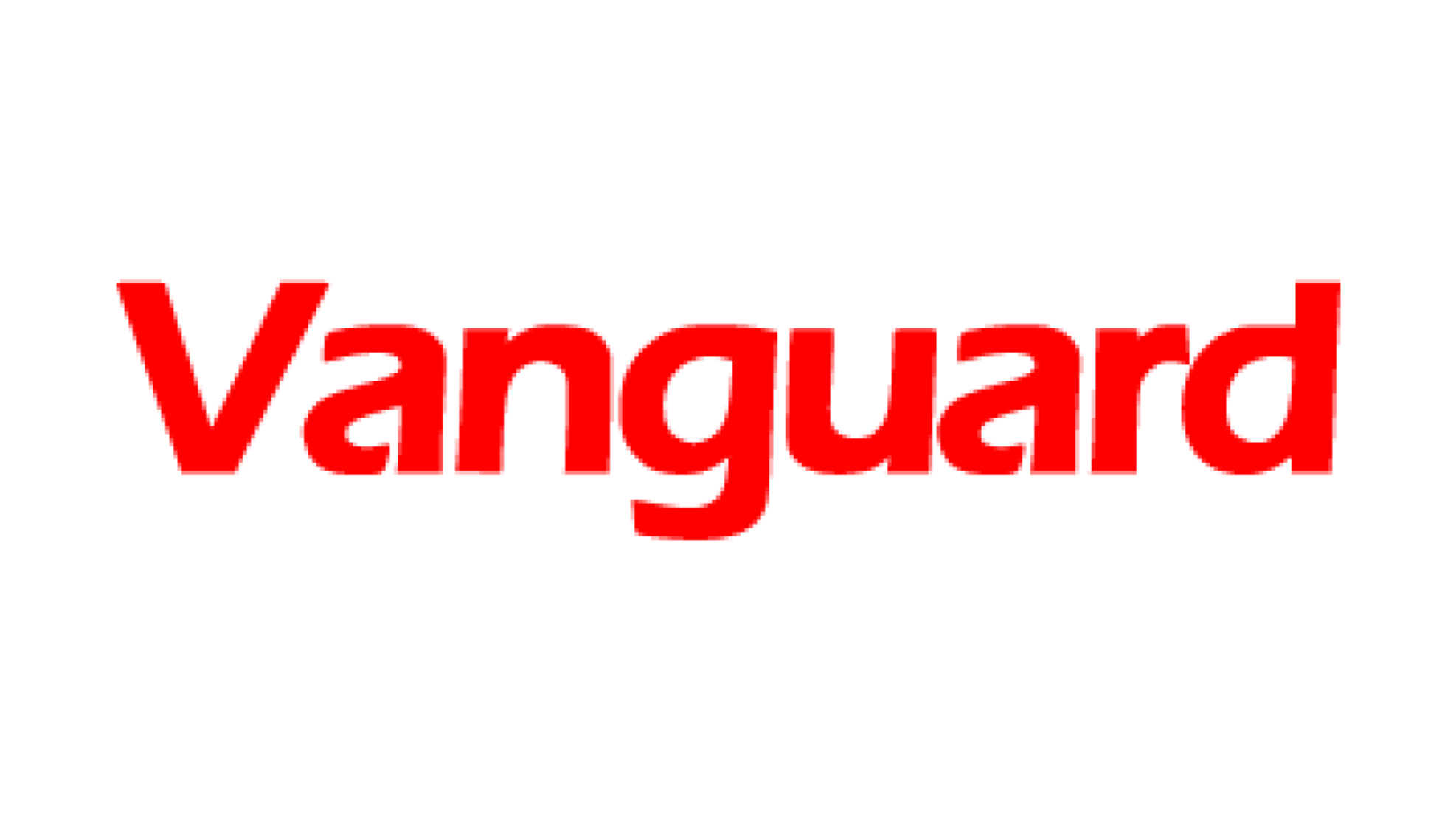 By Tony Ubani
THERE are very strong  indications that some of the big players who were rested in Super Eagles' 3-0 steam-rolling of the Harambee Stars of Kenya in Sunday's World cup qualifier may not oblige coach Amodu Shuaibu with their services, again.

Chelsea's Mikel Obi, Everton's Joseph Yobo, Marseille's Taye Taiwo and Chidi Odiah were left out in the cold when a cocktail of players fired Kenya three times. The players incurred the wrath of Nigerians and their coach when stayed away from the two friendly matches against Republic of Ireland and France.
The most annoying aspect was the fact that Nicolas Anelka who plays alongside Mikel in Chelsea still played for France after their FA cup victory against Everon while Mikel and Yobo stayed away. "The players were shocked that they did not even get dressed in the match. They grumbled aloud but did not get the sympathy of their fellow players", a dependable source said.
The players are set to travel to Malta on Saturday in preparation for the make or mar match against Group B leaders, Tunisia.
The North Africans have kept a clean slate winning two matches against Kenya and  Mozambique. They play the Eagles on June 20 in a match that would determine who picks the lone ticket of the group. However, many Nigerians though not happy with the performance of the Eagles doffed their hats for Amodu for excluding the old players and giving a chance to new players. "Those who don't want to play should be allowed to go.
There should be discipline in the team. We did not miss their services on Sunday", a vexed Nigerian fan shouted at the news that the older players may turn their back on the Eagles.