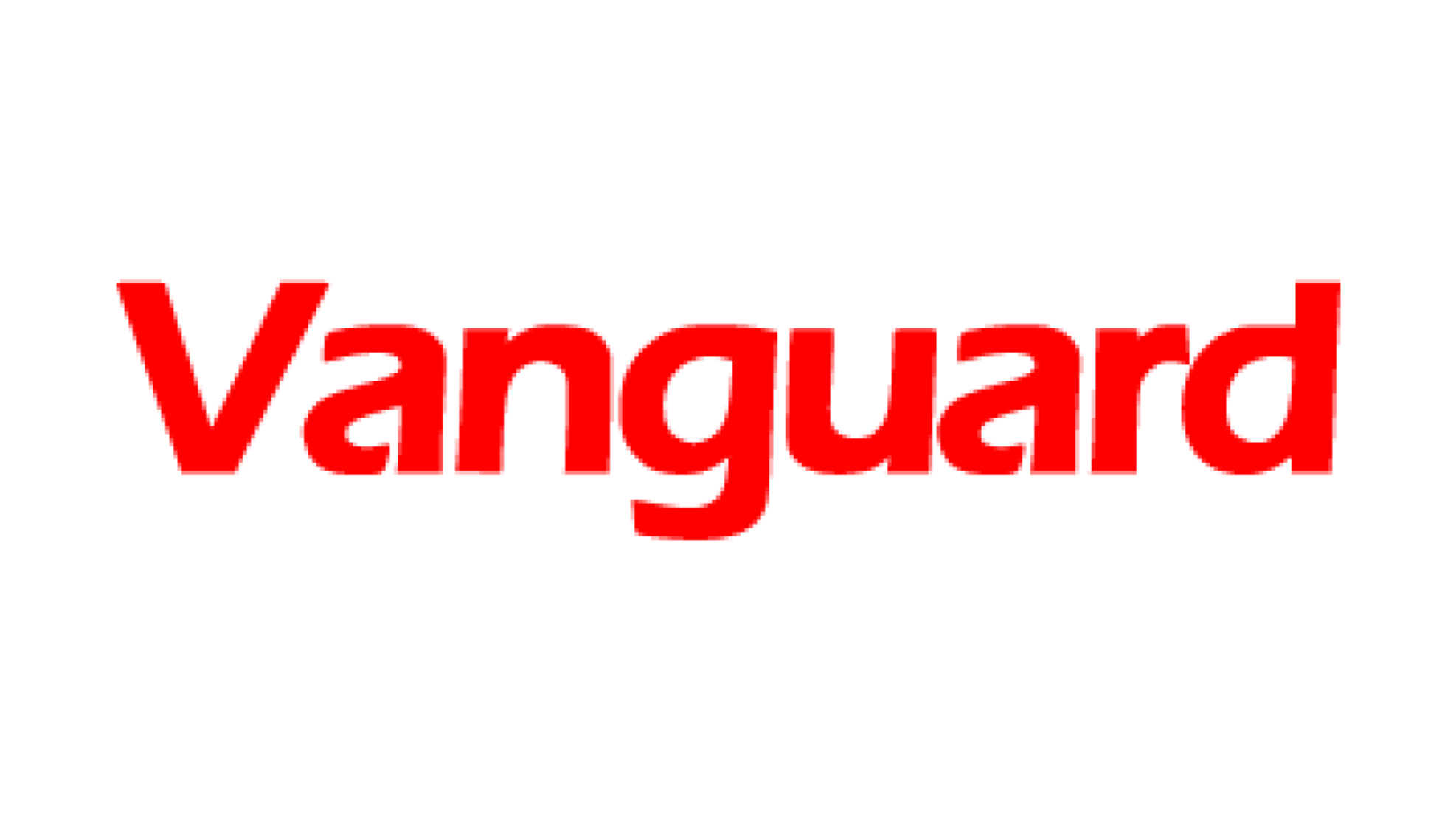 BOSSES of the main agencies that investigate and prosecute people involved in corrupt activities – Mrs. Farida Waziri of the Economic and Financial Crimes Commission, EFCC, and Justice Emmanuel Ayoola of the Independent Corrupt Practices Commission, ICPC, disagree on how to go about their job.
Waziri opines that establishment of special courts would reduce the current slow process of bringing offenders to book which creates the impression that the anti-graft agencies are not effective. Justice Ayoola thinks special courts would make no difference.
Ayoola, a retired Supreme Court Justice, told the Senate Committee on Drugs, Narcotics, Financial Crimes and Anti-Corruption, that creating special courts might foul constitutional provisions. Relying on history, he said such courts "do not last" as the case of the defunct Revenue Courts which later became Federal High Courts.
According to him, "this special court will still be subject to delay tactics, sanctions by the constitution. So it will not last".
Justice Ayoola suggested that the way out of the current slow process of prosecution of offenders is for the anti-graft agencies to be allowed by law to continue the trial of offenders even when interlocutory appeals are pending against such cases, adding that since judges assigned to anti-corruption cases are asked to give them priority, this makes the creation of special courts superfluous.
We agree with Mrs Waziri that these special courts should be created in order to fast-track the prosecution of not only narcotics and corruption offenders but also electoral felons. In other places, special courts are created to tackle the emerging sophistication of crime.
With advancement in technology, crime is also getting specialised. Police around the world (including the Nigerian Police Force) have had the long tradition of creating special task forces to focus on specific crimes. When armed robbery got out of hand, the government created the special police squads in the early 1970s and special Armed Robbery and Firearms Tribunals established to tackle the problem head-on.
The endemic level of corruption in our society needs the creation of special courts with powers that reflect the modernity of corruption and its practices.  Daily, the media are filled with stories of public officers stealing large sums of money.
Though many former governors are being prosecuted for the same offence, it has not deterred new entrants to corrupt practices. The level of sophistication in money laundering and graft among public office holders has gone beyond  matters for the ordinary courts whose rules have no provisions for the type of evidence that could convict suspects of these new crimes.
Special courts alone would not be enough.  Whatever constitutional hurdles that stand in the way of this measure should be cleared.
The war against corruption should be serious enough and the laws should reflect this.  Efforts to seek new initiatives that would legally fasten the pace of rounding off each phase of the war would be useful.
Special courts could be one of those initiatives.