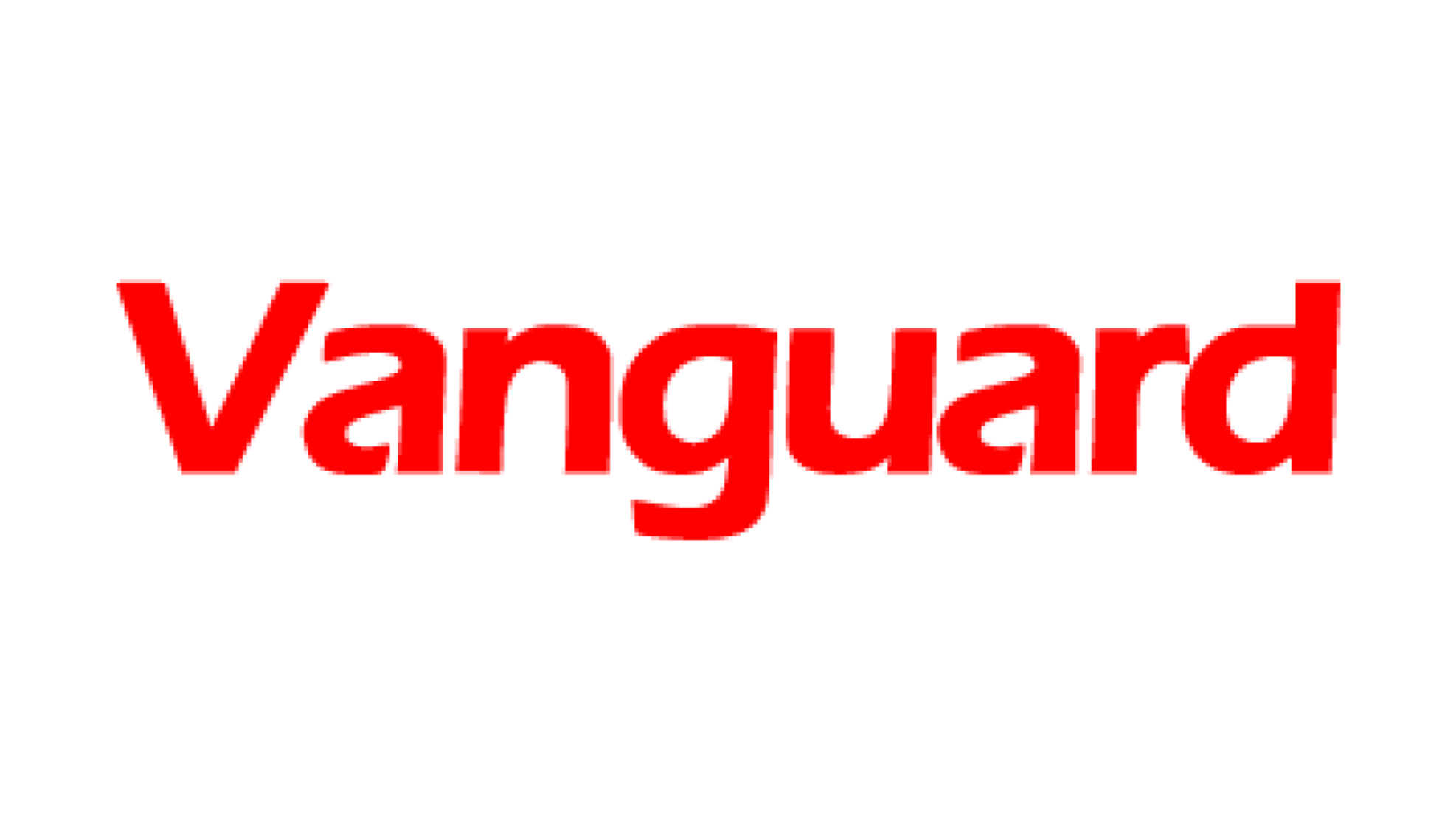 By Emmanuel Edukugho
Babcock University, Ilishan, at its seventh convocation ceremony held inside the massive uncompleted university sports stadium, Sunday, released about 800 graduates from different programmes run by the 10-year old institution.
President Umaru Musa Yar'Adua, the convocation speaker, represented by the Minister of Health, Prof. Babatunde Osotimehin, commended the achievements of Babcock University in ten years of existence, placing the institution among the first generation universities like UNN, UI, ABU and UNILAG.

With such impressive achievements, and the emergence of private universities whose academic calendar can be predictable, there is hope for higher education in the country.
In the past, the university system used to enjoy peace, stability, uninterrupted academic calendar, without disruption as duration of programmes and time of graduation are certain. That is what the private universities are bringing back today.
Yar'Adua called on universities to engage in more research efforts and allocate a reasonable period of time for research. That no nation can develop to its fullest potential without research, science and technology.
He also advocated for entrepreneurial curriculum in universities to ensure that graduates become job creators and not employment seekers.
Osotimehin later performed the ground breaking ceremony of the medical school complex on behalf of President Umaru Yar'Adua.
In his convocation address, titled "Inspiring Hope: Transforming Lives: The Journey has just begun," President/Vice Chancellor, Professor J.A. Kayode Makinde, traced the beginning of Babcock University when in the heat of African mass independence from colonialism in 1959, the West African Union of Seventh-day Adventists, "planted a leadership training college on the soil of Ilishan-Remo equidistantly between Lagos and Ibadan in the south West corner of Nigeria."
It was renamed in 1999 after the American Missinary David C. Babcock who came to Nigeria in 1914. The university got its license on May 10, 1999 along with two others, as Nigeria's pioneer private initiative in university education. He captured the vision of Babcock University in two words: Hope, Transformation.
Recalling how Nigeria's former President Olusegun Obasanjo who himself was present at the convocation described the university as the "flagship and hope of Higher Education in Nigeria," Makinde declared: "We still bring hope to the people, students, staff, faculty, parents, community, government and all other stakeholders in the re-engineering process of the nation's tertiary education sector, emphasising that the future is bright."
He said it has not been an easy journey for the founding fathers nor for the university these past 10 years, as greater challenges continue to unfold with each new vision caught, each new level attained.
"Whatever we have experienced and achieved within the last 50 years with the last ten university status years in focus, should only be seen as laying the sub-structure — a foundation laid for a greater edifice whose height reaches into the clouds. We need not be deceived by our past successes, so true, but we refuse to be discouraged by the daunting challenges, for we intend to transcend the summit."
He expressed confidence in The Crystal Graduating class 2009, as they have imbibed values that our society needs so urgently — personal discipline and accountability, commitment to duty, a passion for excellence and the fear of God.
Makinde also thanked the parents for "committing the education and care of your precious wards into our hands, the host communities for the many engaging dialogues and collaborative security solutions and communal peace and the Ilishan Development Council and the Oba-in-Council and the government of Otunba Gbenga Daniel."
Among those present are the new governor of Central Bank, Mr. Sanusi Lamido Aminu Sanusi, former President Olusegun Obasanjo, traditional rulers, top government functionaries, legislators, academics, parents, captains of industry, eminent persons from all walks of life, Professor Jan Paulsen, President General Conference of Seventh Day Adventist Church, Maryland, USA, Pastor Gilbert Wari, Chancellor, Babcock University, Pastor Gideon Nwaogwugwu, Pro-Chancellor, Babcock University and other distinguished guests.
Honorary doctorate degrees were given to Maxi Alex C. Otti, a Director of First Bank of Nigeria Plc and Mrs. Anthonia T.O. Akingbola, wife of Dr. Erastus Akingbola, one of Nigeria's leading bankers. She is a Chartered Stockbroker, banker, MD/CEO, Tropics Finance and Investment Company Limited.
While Otti received Doctor of Business and Enterprise (DPE) Honoris Causa, Anthonia Akingbola got doctor of Ministry (Dmin), an ordained pastor of the Redeemed Christian Church of God and Grand Patroness of the Christian Association of Nigeria (\CAN).