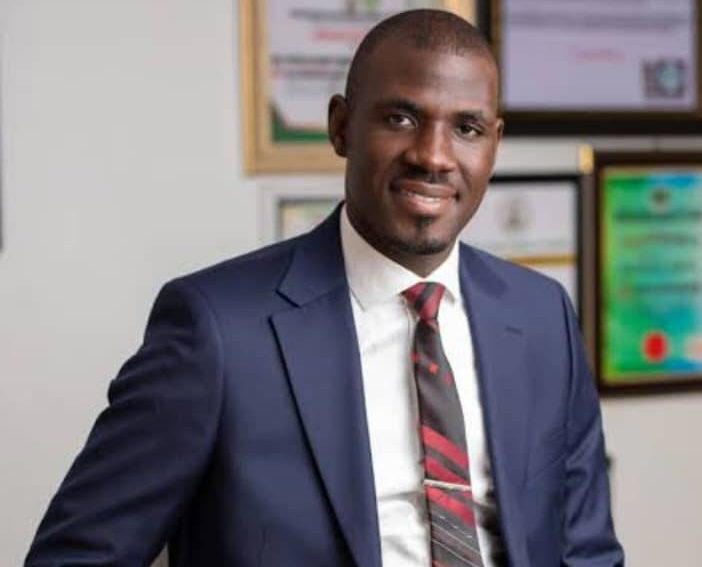 By Fortune Eromosele, Abuja
A consultant in real estate, Arc. Barka Umaru Mshelia, has urged President Bola Ahmed Tinubu, to transform the real estate sector in Nigeria, especially in Abuja.
Mshelia, who also doubles as the CEO/GMD Mshel Homes Ltd, spoke at the opening of Lisa Suites in Abuja, where he said there were numerous opportunities in the sector for Tinubu to tap into, especially in Abuja.
According to him, "I believe Tinubu is a businessman, and I can tell you that the same way he revolutionised real estate in Lagos, I am anticipating that there would be a great opportunity in Nigeria for him to tap into that will bring about foreign investments and will increase our economic activity in the city of Abuja and Nigeria at large.
"Irrespective of the limitations on ground, I believe Tinubu is one who understands business dynamics and will be able to create distinction in real estate business in the city of Abuja."
On Lisa Suites he said, "For me, I believe we are ripe in the market, we've come where a lot of opportunities reside here in Abuja. Lately I have seen that the price of accommodation and properties in Abuja has surged, why they did that is because there is scarcity of quality accommodation and that is why we've distinguished ourselves to provide Lisa Suites with that level of accommodation."
Speaking in the same vein, Chairman of the Board, Lisa Suite, Dr. Musa Tarimbuka, said the hospitality industry in Nigeria was going up and that the gap was still very wide for resources to be deployed and for structures to be put up.
He said, "The hospitality industry in Nigeria is still going up, because the gap is very wide. In Abuja today, if you are to name top-notch suites, it's less than two percent of the total requirement in Abuja.
"So, the market is very wide, it is open for those who have the resources to deploy to produce the kind of structure that will meet the needs of the people."