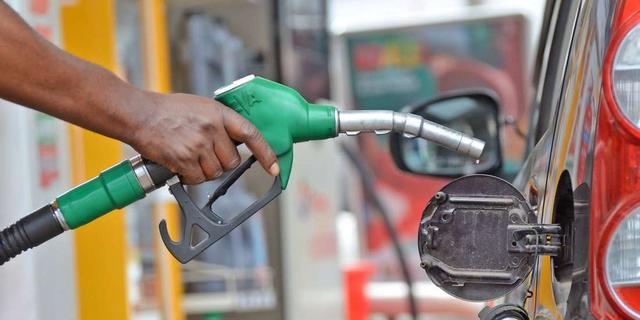 MANY analysts have blamed President Bola Tinubu for the hardship that hit the country over his statement on the immediate removal of the vexatious fuel subsidy hours after he was sworn into office. Tinubu had expressed his delight that the Muhammadu Buhari regime had announced a July 2023 date for the end of subsidy payments on fuel.
The sum of N3.36 trillion was budgeted for the subsidy payments covering the period January to June 2023. Unwittingly, Tinubu mentioned the subsidy removal, merging of the naira exchange rate and other measures as the highlights of his government's intended economic reforms.
That statement threw the country into chaos, as fuel queues sprang up nationwide. Filling stations locked their gates to protect their business from the uncertainties of the subsidy removal. Many of them resorted to selling to black marketeers. Petrol prices shot up to between N600 and N2,000 per litre. The situation was akin to Buhari's bungled "currency reform" which led to the banks starving customers of their money earlier this year.
Buhari, Tinubu and the All Progressives Congress, APC, have not shown enough empathy with the people with regard to the place of petrol and gas in their lives. Due to poor power supply and lack of adequate rail and water transport alternatives, the average Nigerian depends on petrol and gas for commutation and power supply. These petroleum products are the last resort for livelihoods and must be handled with utmost care by well-meaning governments.
However, the leaders of the parties that eventually became the APC played politics with the petrol subsidy issue. They mobilised protests across the country to ensure its stoppage by the Goodluck Jonathan government way back in January 2012. Former president, Buhari, claimed subsidy was a "scam". But he continued with the policy throughout his eight years in power, leaving the nut for his successor to crack.
The explosive public reaction to the statement on subsidy removal by our newbie President, along with the residual sentiments over the election that brought him to office, have ensured that Tinubu may not enjoy a "honeymoon" moment with the public like his predecessors. There is no moment for relaxation or prolonged celebration. It is action stations.
We expect the new government to learn from this. It must carefully think through any issue concerning the welfare of the people before going public with its decisions. Tinubu has promised to govern through consultations and consensus. That sounds great. He should match his words with actions. That is democracy. It will win him many friends and supporters if he keeps his word. Before the fuel subsidy is fully implemented, government, stakeholders and the public must be on the same page. The needful must be done. But subsidy must go.